Learn More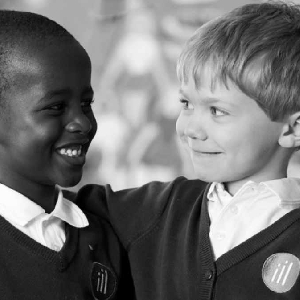 Learn More is brought to you by IIL - Institute International de Lancy.
Bringing up children in the region has its own unique challenges - but also fantastic rewards.
Living and working in a multilingual environment means your child will gain language skills and have a broad international experience earlier than many of their peers. But it does mean there are questions on how to make sure they get the most of their time here.
Every month on Learn More we speak to different experts on the most common questions and, yes, occasional pitfalls. Such as what schools would be the best? Expensive international schools? Or the state system? And then maybe you have a choice between France and Switzerland?
Also, how does your child spend their free time? Best ways to have fun - but still with the space to develop and expand.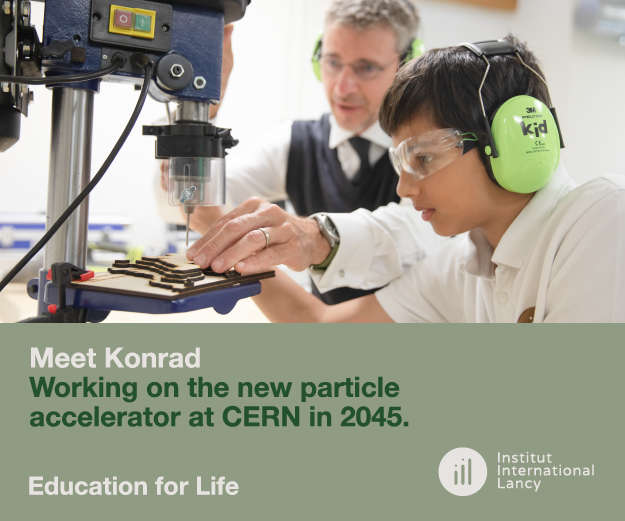 We'll be speaking to educational specialists, child psychologists, experienced parents and others about what it's like to have a child in this very exciting and unique environment..
We also ask you to send in any questions, comments or observations ahead of each show. We will always make sure your thoughts are anonymous if you prefer.
Email your questions to studio@worldradio.ch
Subscribe to this podcast
Episodes