Volunteering from a young age
Learn More
Sunday, 27 February 2022 - 12 minutes
In this episode of Learn More, we look at the benefits of starting volunteering work at a young age.
It can broaden a child or teen's experience, help young people develop a sense of stake and importance in the community, teach useful skills, and build self-esteem. Children and teens have the opportunity to see the impact of their work and realise that their actions can have positive consequences on others.
A 2012 study published in PLoS One, an online journal from the Public Library of Science, found that generally toddlers under the age of two were happier when giving treats to others than when receiving treats themselves. The study was called simply "Giving Leads to Happiness in Young Children" So it's clear that it's really never too early to start.
Practically, the Bioparc in Geneva have some volunteering opportunities for teens 16+ and are currently looking for bilingual volunteers in their eco-boutique, and volunteers to help with gardening. They have family days in conjunction with Serve the City, who also have some volunteering opportunities running a soup kitchen (currently making take-away sandwiches because of covid restrictions) and with some landscaping and ecological volunteering opportunities planned for this summer. Listen to the podcast for more info, or click on the links to contact the organisations directly! Certain city-run events often look for volunteers each year.
Lastly, we talk to our special guest this morning, Eden Chung, who has created her own NGO Reboot2Kids helping schools in Sierra Leone and Papau New Guinea with hygiene and technology projects. She's 17 years and studying for her IB, but she explains the journey to setting up this NGO and how it all began.
Do you have a suggestion for a great volunteering opportunity for a child or teen? Contact us!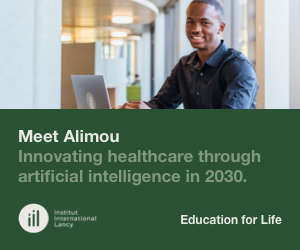 Subscribe to this podcast