Activity inspiration for kids this summer
Learn More
Friday, July 16th, 2021 - 29 minutes
Learn More is the show where we look at kids and teens in education, but as we're now in the summer holidays, we have a very special show this week :
We're looking at what to do over the summer holidays and have three special guests to help us.
Learn More is sponsored by the Institut Internationale de Lancy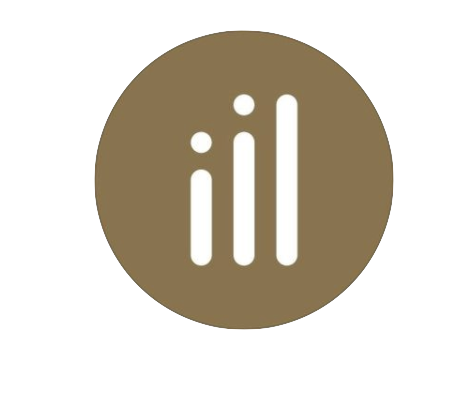 Allison Ochs is an educational consultant, specialising in social-emotional education & development - for schools and families. Her dual degree in social work & social pedagogy is perfect to give us some insight into what structure brings to children and young adults, as well as explain why kids and teens do so much better working around a schedule, although she stresses that this doesn't need to be overdone.
Adrien Genier is the CEO of Geneva Tourism. He'll also join us to talk about some of the lake activities he personally loves and grew up enjoying, as well as the latest experiences that are brand new. He reminds us about the two-headed turtle in one of the Geneva museums and when and what museums have free access as well as talks about the Geneva Resort Pass if anyone is doing an overnight stay in Geneva, there are activities includes, such as lake activities, classes or train trips.
Parentville Geneva is a handy website and instagram page with lots of inspiration. Founder Olga Sokolik often shows outings and activities with her daughter. Olga will talk to us today about some lesser known discoveries to make in the warm weather, including some free and budget adventures. She has some great ideas.
If you're looking for summer camps, look no further than Campzone camps at the Institut Internationale de Lancy. There are many different camps on different themes, including mango, urban dance, basketball, Bricks 4 Kidz (lego) & Build Your Robot, to name just a few.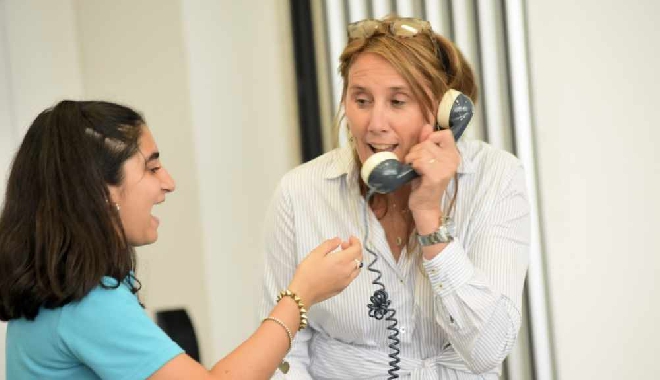 Subscribe to this podcast