Swiss Up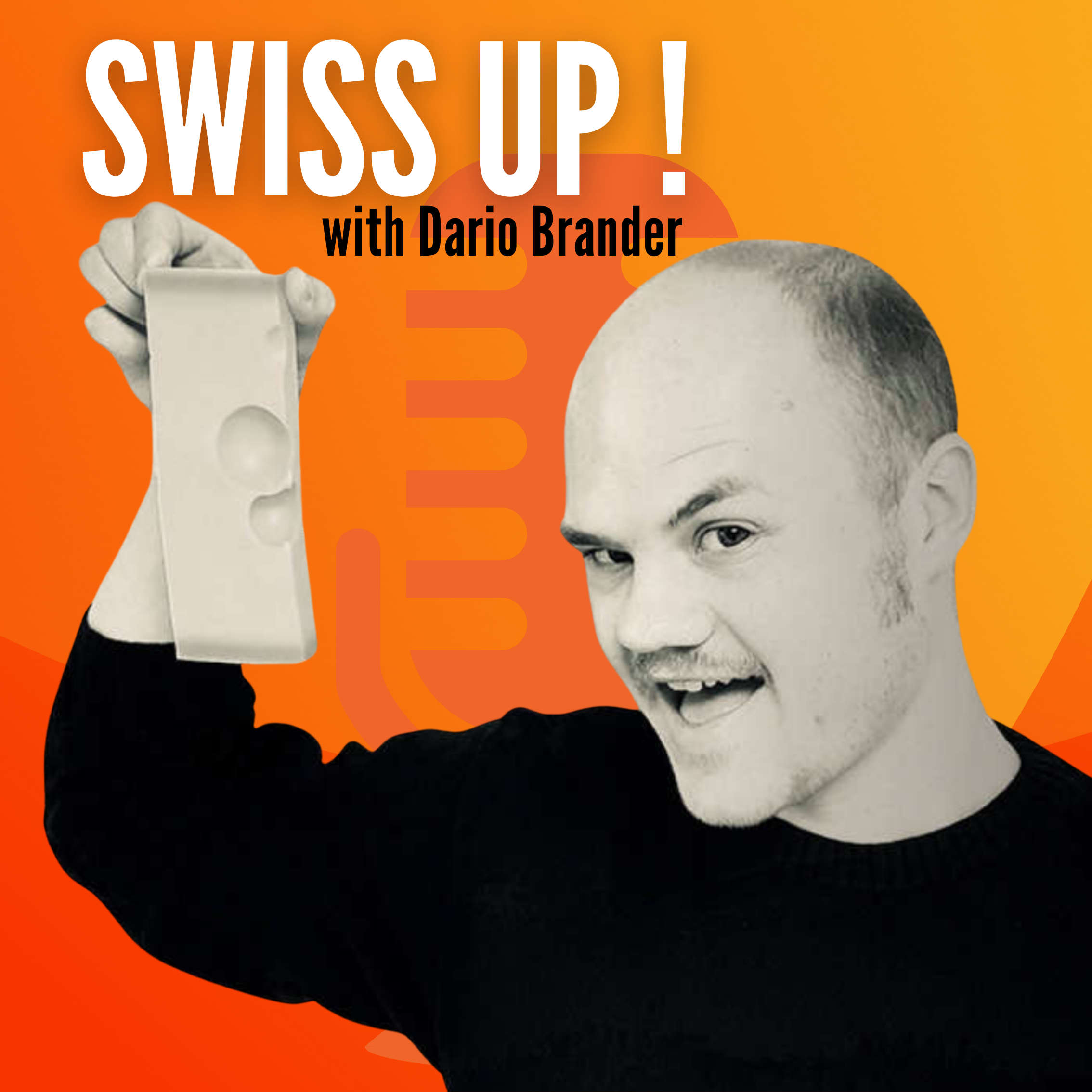 Taking you beyond cheese and chocolate !
From the Swiss guards protecting the Pope, nuclear bunkers and secret societies to mythological creatures living in the Alps, Dario takes you on a journey to uncover Switzerland one mystery at a time.
Tune in to Dario as he reveals more Swiss treats for us.
If there's an aspect of Swiss life that you'd like Dario to look into, email us at studio@worldradio.ch
Subscribe to this podcast
Episodes