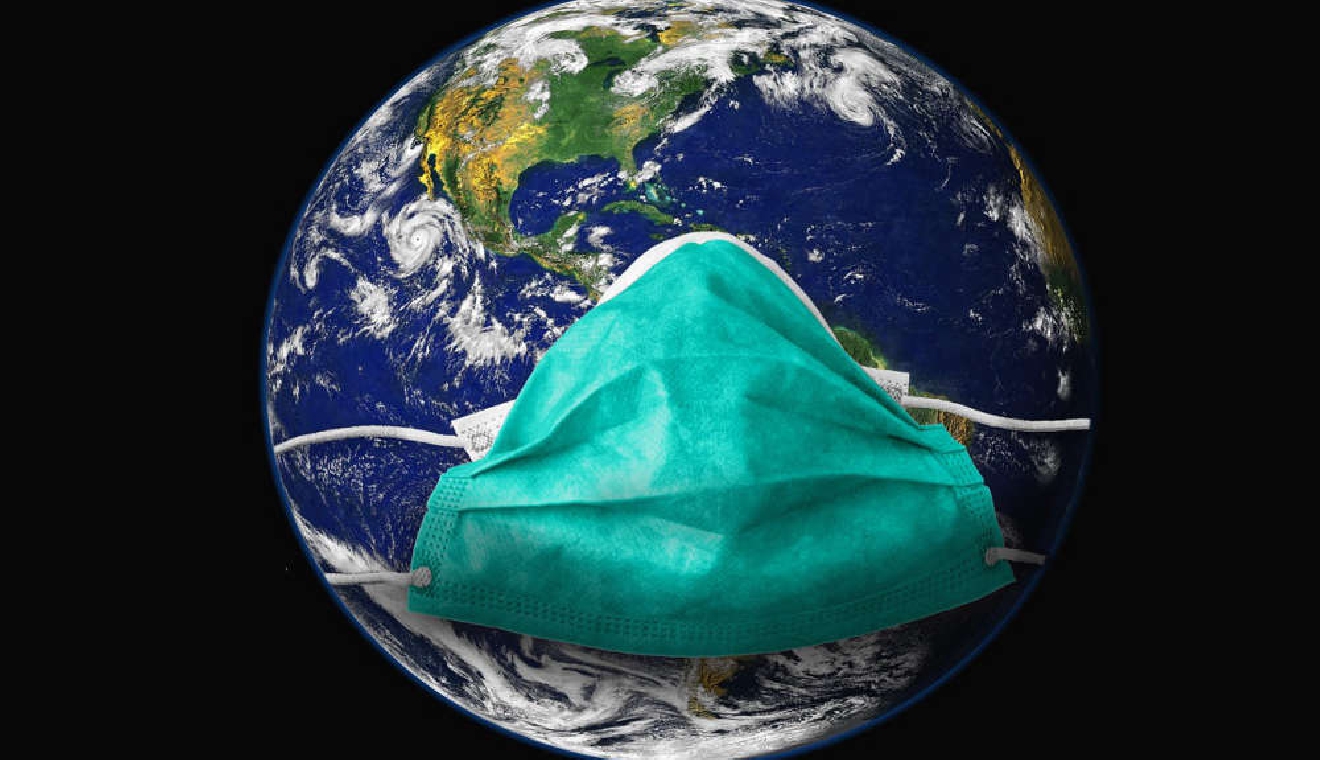 Pixabay
In Geneva alone there are 15,000 people in isolation – 90% of cases are from Omicron.
The variant is said to be four times as transmissible as Delta, but only half as virulent.
The Cantonal Doctor Service says it's clear that Omicron partially escapes the vaccines.
The high level of people in isolation is causing difficulties - especially in the care sector. Rules have already been changed to allow for some to return to work earlier.
The rampant spread of the virus means the situation is changing and we must rethink our strategy – that's according to Cornel Fraefel, head of the Virological Institute at the University of Zurich.
He told the Blick newspaper that stricter measure will not contain it – only delay it at most. But he stresses it remains vital to get vaccinated as it prevents severe infection.
He adds those who have been vaccinated and infected will be highly protected, especially from new variants.
The Federal Health Office says 30,000 are reported to be infected every day – so the real number of infections is likely to be much higher. The office says it expects everyone will come into contact with Omicron in the next few weeks.