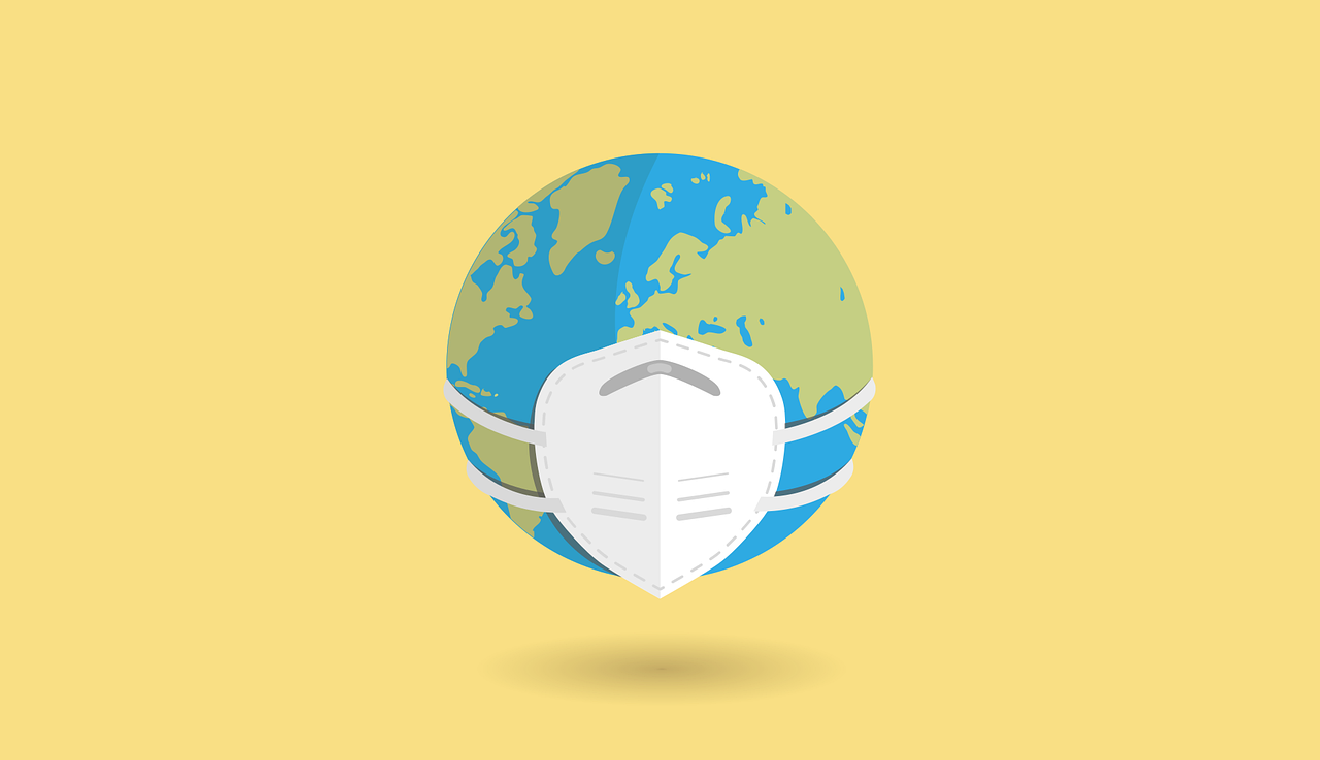 Pixabay
The head of the Scientific Task Force is warning we could be in for a hard winter with increasing infections.
Tanja Stadler says she believes the government will have to consider new restrictions over the next couple of months.
She says there could be as many as 30,000 extra hospitalizations if no fresh measures are taken – although in a newspaper interview, she won't be drawn in on what those may be – she says that's a matter for the politicians.
But she does say the current rules are very useful – and suggests the health pass should be extended to the workplace.
She also hopes the booster shot will be authorized soon for everyone. She points out those who were jabbed over the summer will soon be due a new shot.