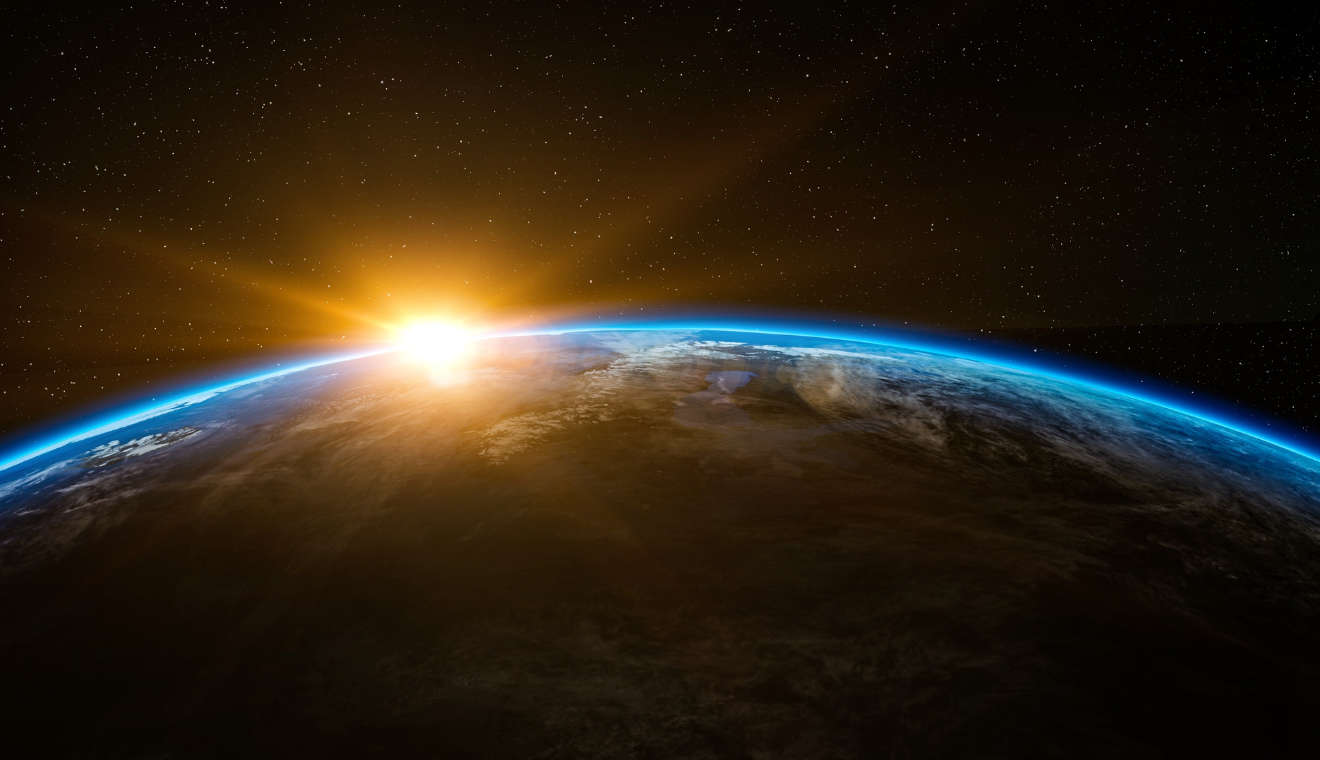 A doctor from Bienne in the canton of Bern is to jet off into space, having been chosen to be an astronaut with the European Space Agency.
Marco Sieber, who is 33 years old, was selected, along with four other Europeans, out of 23,000 applications.
The latest intake of European astronauts includes two women and three men.
Dr. Sieber was a paratrooper with the Swiss Army Special Forces Commando before studying medicine.
His doctoral thesis was on robotic surgery and he was top of his class in his medical degree.
Dr. Sieber and his fellow astronaut candidates will take up their duties at the European Astronaut Centre in Cologne in Germany.
After a 12-month basic training, the team will be ready to tackle the International Space Station.