The Breakfast Show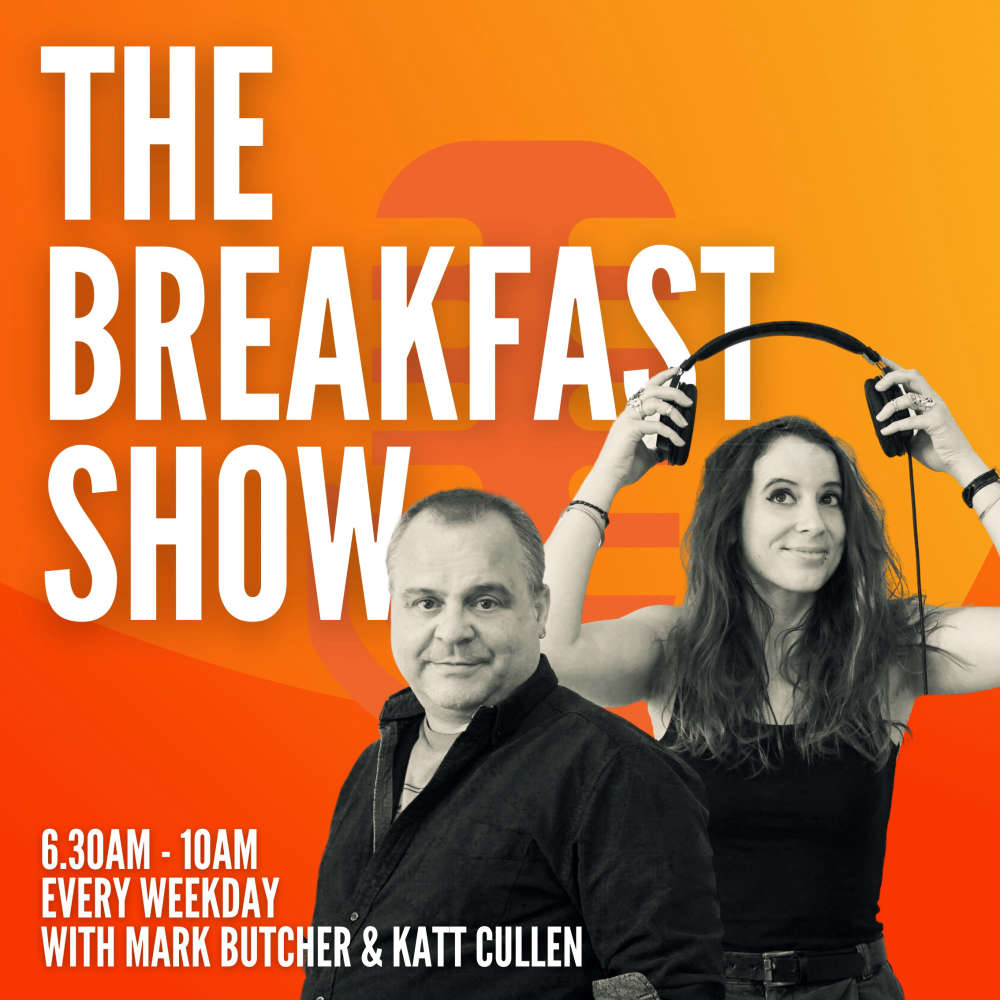 Every weekday morning, join Mark Butcher and Katt Cullen for a bright start to your day. It's better than a caffeine hit, and comes with way more humour.
They'll have the local news, weather and traffic every weekday morning, as well as share great events happening around the region - with interviews and tickets to be won!
Tell Mark and Katt what's on your mind!! Email the studio at studio@worldradio.ch, text them on 939 (just start your message with 'WRS'), or hit the speech bubble button on the free WRS app for other ways to get in touch!
The Breakfast Show is Monday to Friday from 6.30am-10am.
Want to listen to an interview again? Find some of our interviews on our podcast page.