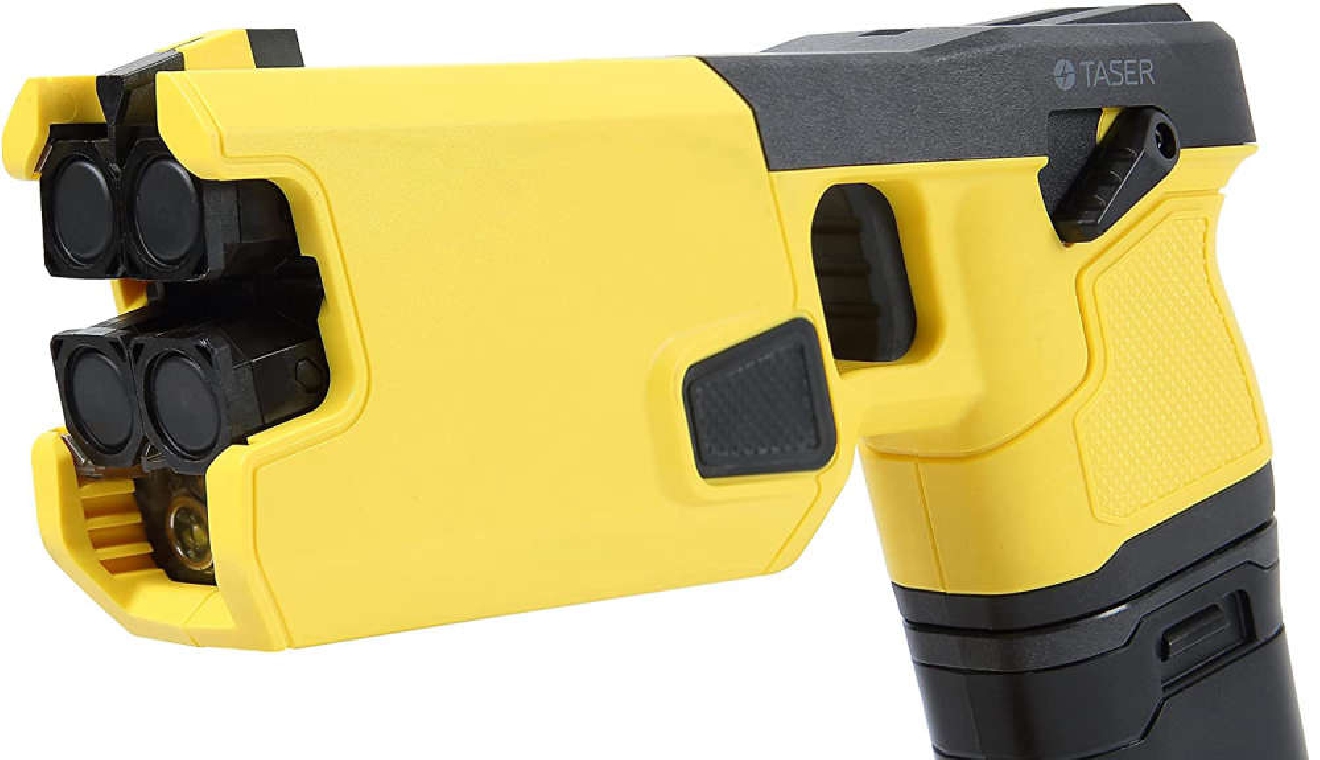 Pixabay
Lucerne police were forced to taser a woman when a car stopped across an autoroute entrance, blocking access.
Police say the two adult occupants were uncooperative - two children were also in the car with them.
They were asked to get out of the car and refused, police dragged out a 30-year-old man – the 31-year-old woman became violent and was tasered.
They were both given a drugs test and found to be under the influence of cocaine.
They were arrested and the children handed over to relatives for care.