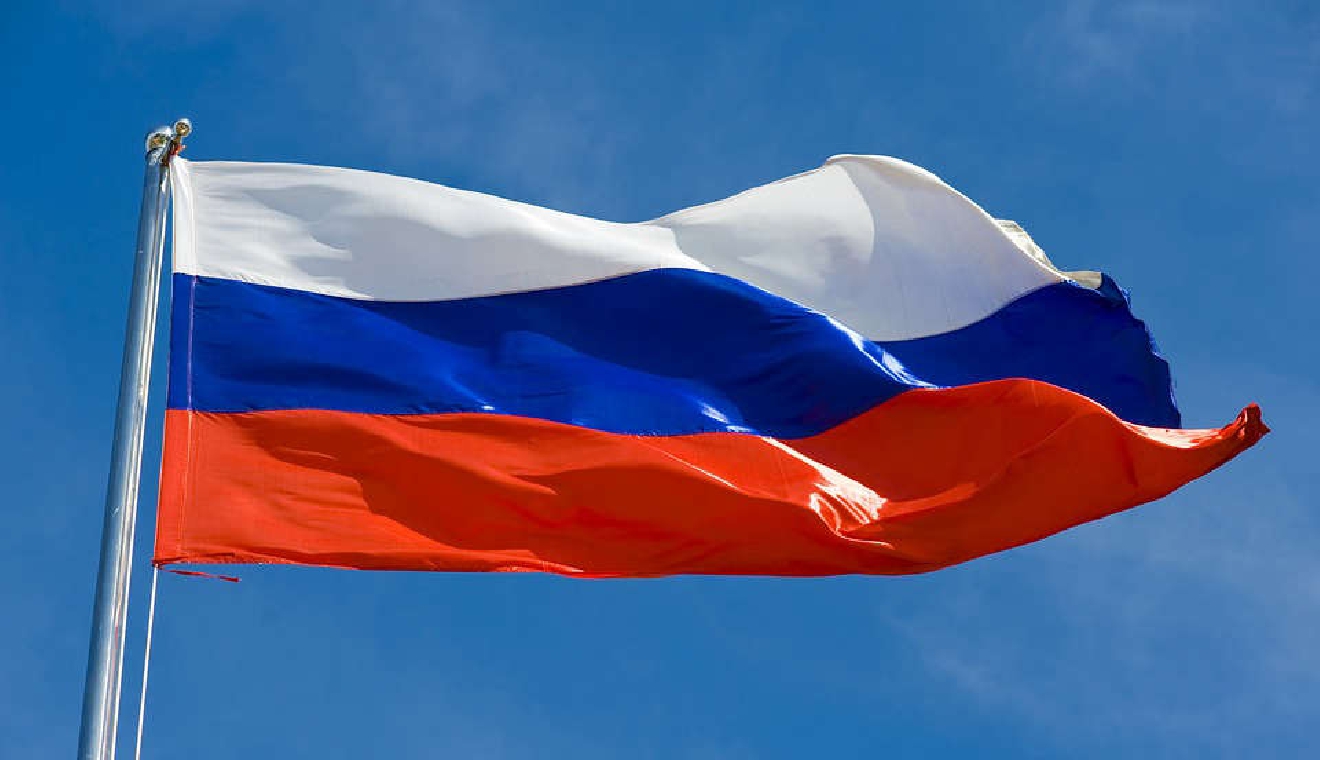 Pixabay
Switzerland is expecting more Russians to apply for asylum as hundreds of thousands flee the country to avoid being sent to fight in Ukraine.
So far there's only been a slight increase in applications from Russia.
But the State Secretariat for Migration warns trying to get out of conscription is not a good enough reason in itself to claim asylum.
Any Russian asking for asylum is likely to be checked by the security services first.
But Alberto Achermann, who's a professor of migration law at Bern University told the 20 Minutes newspaper, it's probable Switzerland will accept someone who's very likely to be called up to fight otherwise.
But he says if authorities believe he's unfit to fight due to a medical condition or for another reason – then his claim would be refused – as there will be no other grounds to claim asylum.