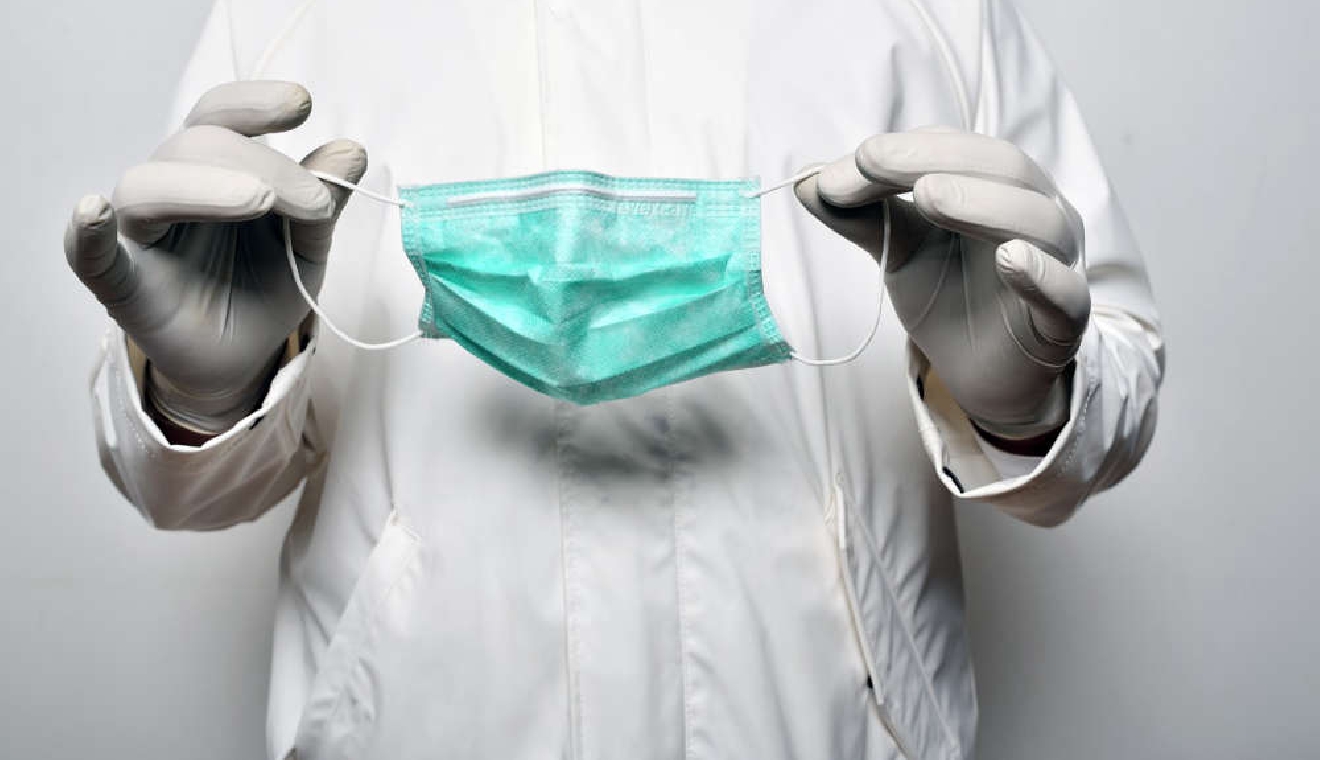 Pixabay
Medical staff are reporting they're being verbally abused by corona virus skeptics on an almost daily basis.
A spokesman for the University Hospital in Basel says the staff have been referred to as 'scum' and there have been physical threats.
He says people are entering the hospital who know they've tested positive, many are using fake certificates and refusing to accept the limits on visiting.
The hospital has started to postpone regular operations as the intensive care unit fills up with Covid patients.