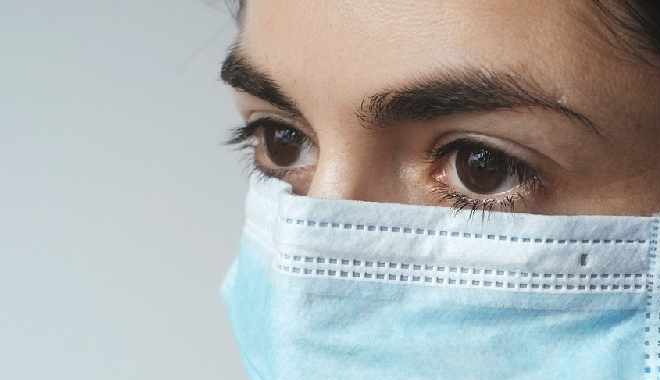 Pixabay
Some shops are selling out of masks. With the rise of infections, the omicron variant and new rules about masks is seeing demand soar.
New rules mean a mask is now compulsory in virtually in cases.
Disposable masks are now in short supply, but there are the resilient FFP2 masks available, although they are more expensive and not necessarily recommended by the Federal Health Office.
While studies show they are very effective and many other countries insist of them, Swiss experts say they have to be worn correctly to work and there are worries many people won't.
They're also uncomfortable to wear for long periods of time.
The increased sales also show what are the most popular colours. To make sure you don't run out of masks, don't be fussy. The classic turquoise surgical masks are more available than black.