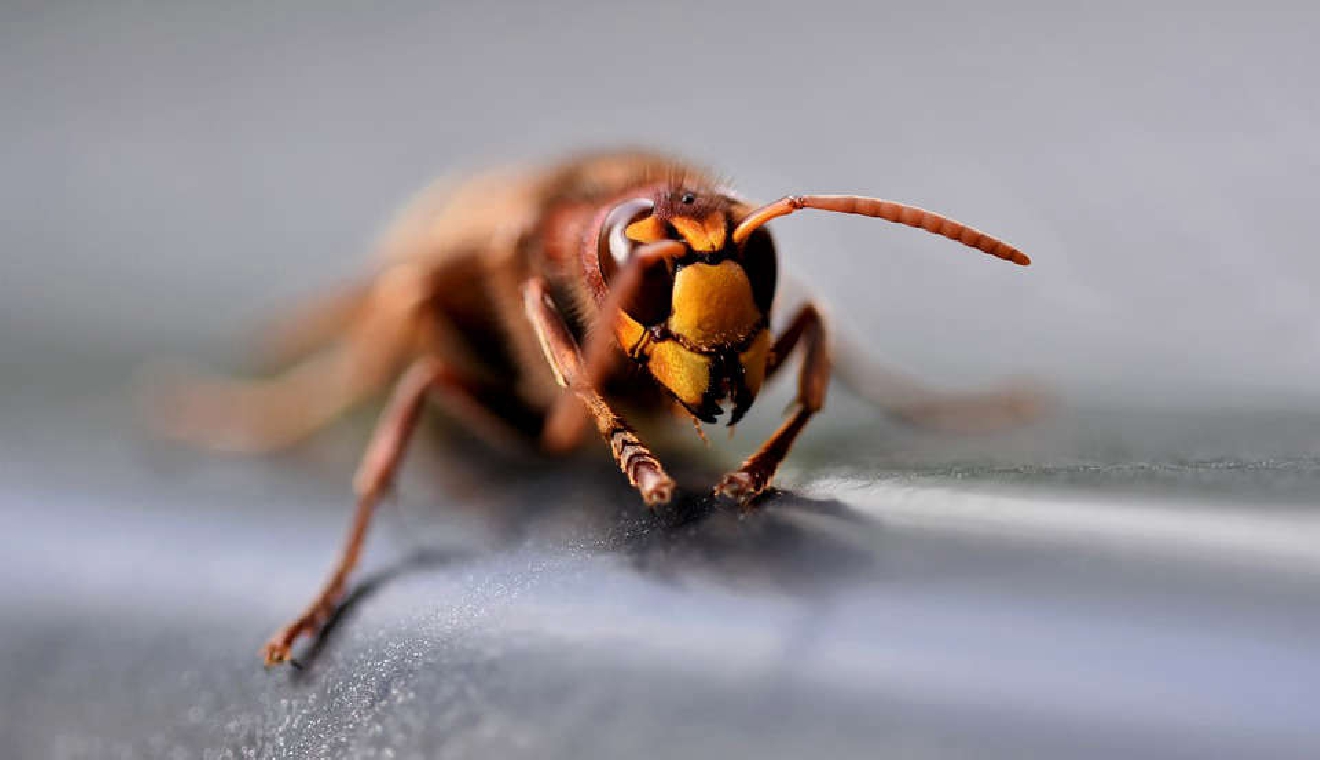 The neighbouring French department of Haute Savoie is launching a summer fight back against the Asian hornet.
It will distribute 5,000 traps to local bee keepers. The insect is a particular danger to bees – as well as possibly fatal to people who suffer allergies.
The operation will cost EUR 300,000.
The Asian hornet was first spotted in France in 2004, and has been classed as an invasive species as it has no natural predators.
Geneva is using its own more high-tech method of fighting the pests. In 2020 it used tiny radio transmitters tied to the hornet to lead firefighters back to the nest. In that year, two nests were destroyed. Each nest can house as many as 5,000 hornets.