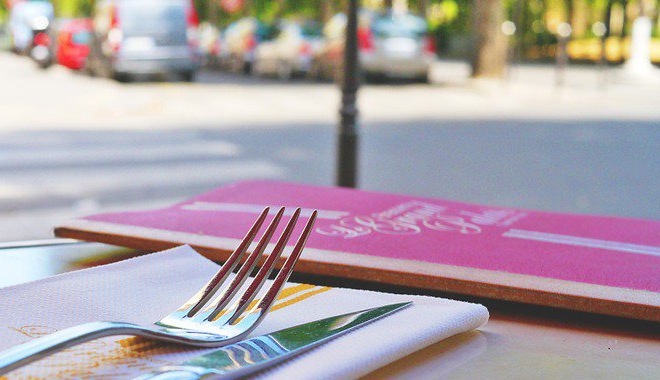 Pixabay
Geneva will allow bars and restaurants to heat their terraces this winter.
The cantonal councillor Antonio Hodgers says the aim is to let people to enjoy the terraces for longer and help the beleaguered hospitality sector.
The canton also authorized outdoor heating last winter.
But café owners are frustrated at the restrictions that limit the type of heater. Electric infrared heaters are banned. Only wood, or bio-gas heaters are allowed.
The head of the Geneva café owners' association, Laurent Terlinchamp says those heaters are expensive. He points out canton Vaud is more flexible.