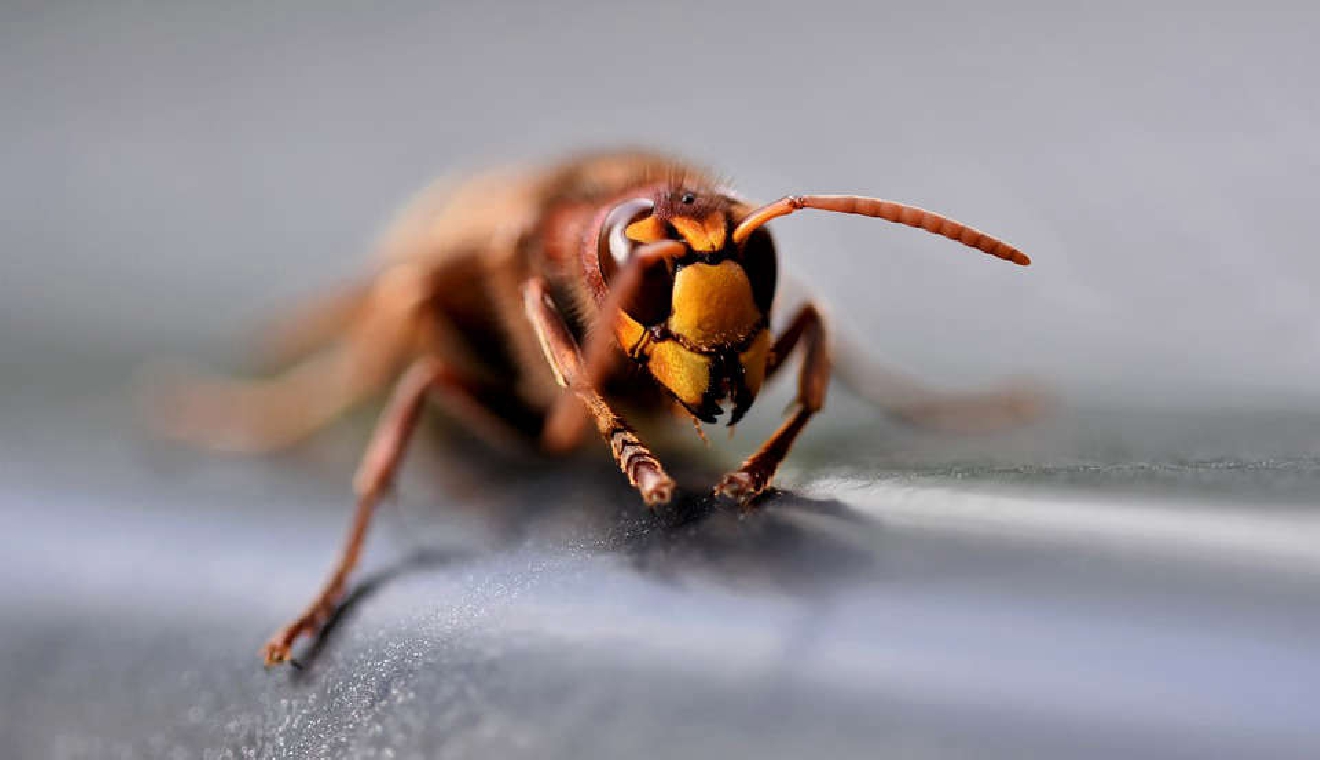 Geneva is being affected more than any other parts of the country by the threat from the invasive Asian Hornet.

Experts say the reasons are two-fold – the proximity of France where the insect has been at home for many years and that it's harder to find the nests in urban areas.
A report by yesterday's 'Le Matin Dimanche' says there are 31 reports of the Asian Hornet, all bar one in French speaking regions – and 17 in Geneva alone.
The hornet is devasting for local bee populations.
Experts say the next few weeks are crucial. If you see one, kill it and report it to authorities.
https://abeilles.ch/apiculture/sante-des-abeilles-pratique-apicole/frelon-asiatique/