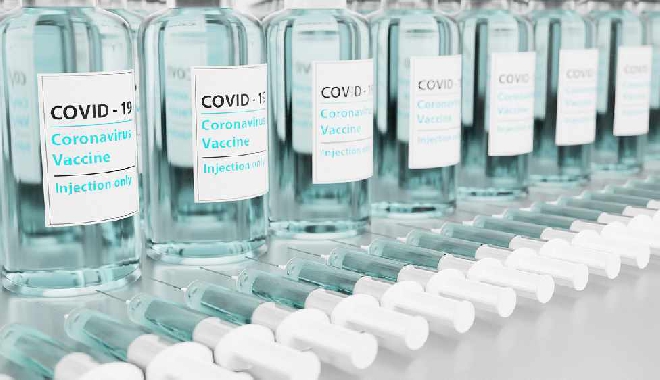 Pixabay
A small rally in Geneva yesterday is an important first step, according to left wing politicians.
Around 70 people gathered on the rue du Mont-Blanc calling for an end to the patents protecting the vaccines.
The Green Party national MP Isabelle Pasquier says it's unacceptable that that some countries are starting to administer third doses when many in the world haven't had their first.
It's estimated the income of big pharmaceutical companies tops 50 billion dollars.
Other protestors point out that new variants emerge from poorer and unvaccinated areas of the world and it's short sighted to deny those countries the vaccine as the virus knows no borders.
The protest was timed as the World Trade Organization is holding meetings in Geneva discussing intellectual property rights.