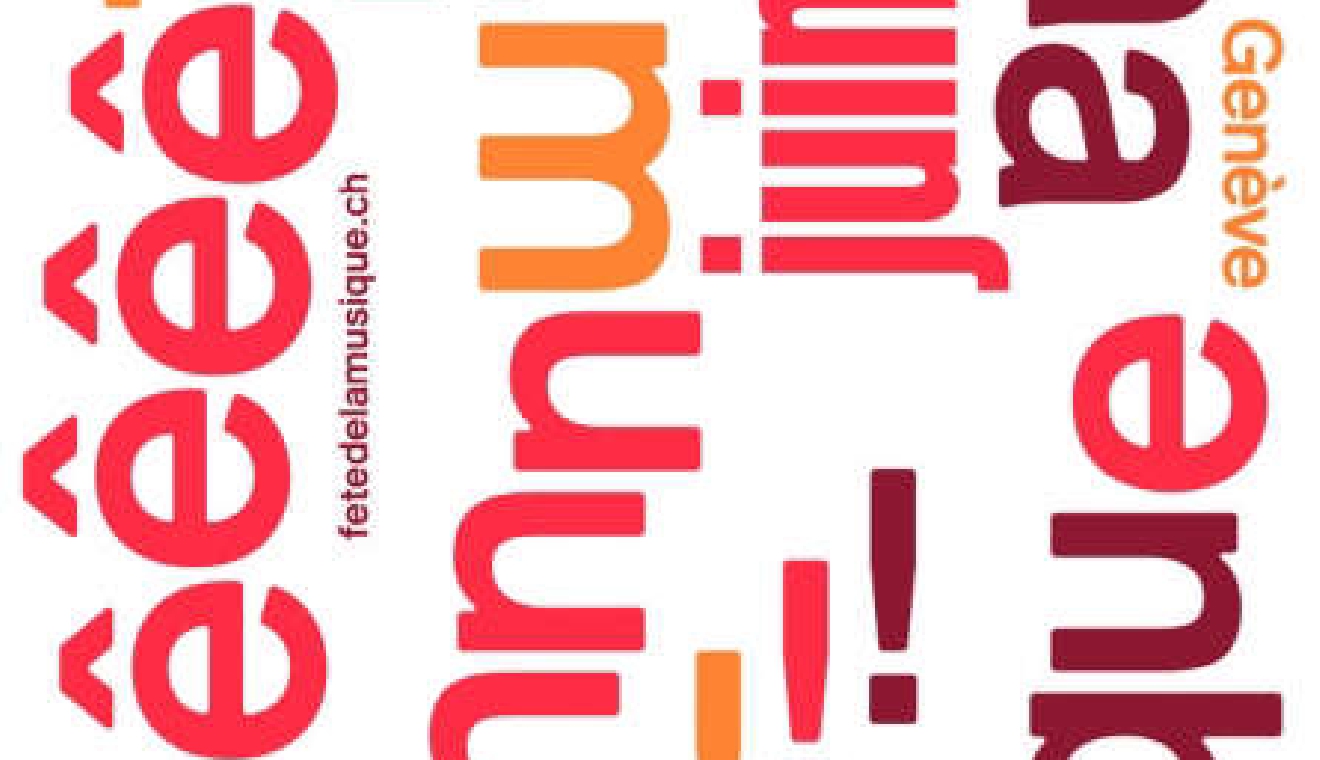 Fête de la Musique 2022
Geneva is gearing up for a weekend of music. It'll be the first time in two years the Fête de la Musique has been able to run without any restrictions.
Starting at 7pm, and going on all weekend – there'll be 555 concerts, shows, dance performances and films.
Events, across thirty different stages, will be concentrated around the Old Town. There'll be something for everyone with rap, rock, jazz and classical music.
Tomorrow, there'll be a film outlining the history of electronic music – together with a dancefloor and workshops, at the Grand Théâtre.
While most events across the weekend will end at 1am – for those who wish to party later – at a number of nightclubs in the city the music will continue throughout the night until 8am the next morning.