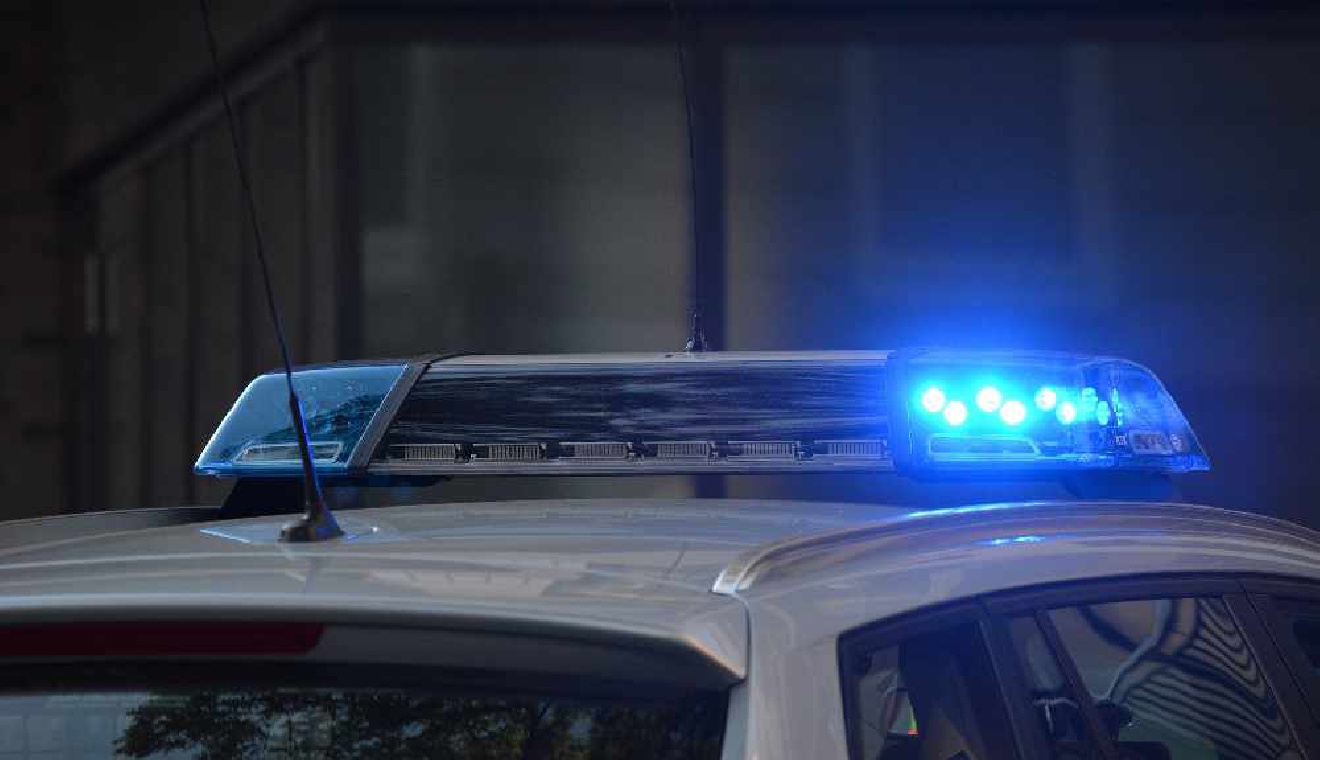 Pixabay
An elderly woman in Zurich failed to stop after a car tire burst and she was just driving on a rim.
Despite other cars signaling to her frantically, the woman continued as if nothing had happened and even accelerated.
The 85-year-old later told the police that there were no warning signs on the dashboard – she said, if the car keeps moving, I keep driving.
She was eventually stopped by police near Hittnau.
An investigation is now underway, she may be fined according to a police spokeswoman.