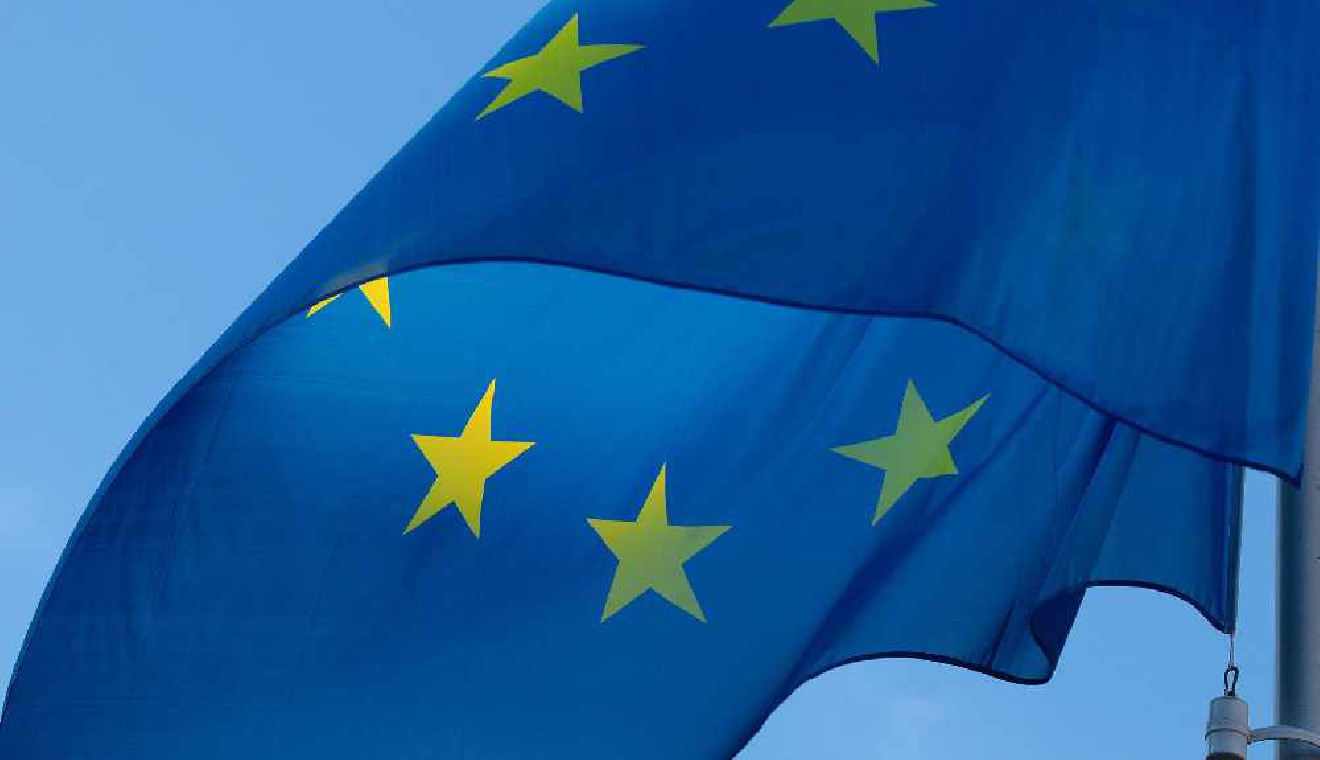 Pixabay
The president, Guy Parmelin, returned from Brussels empty handed after talks with the EU.
Switzerland is trying to negotiate a new all-encompassing framework agreement with the bloc. But there were too many differences to bridge.
Parmelin told the SonntagsBlick newspaper that the government would only sign an agreement when it was satisfactory for Switzerland.
Unions say any agreement must protect wages. But the head of the Swiss Trades Union, Pierre-Yves Maillard, says talks must continue.