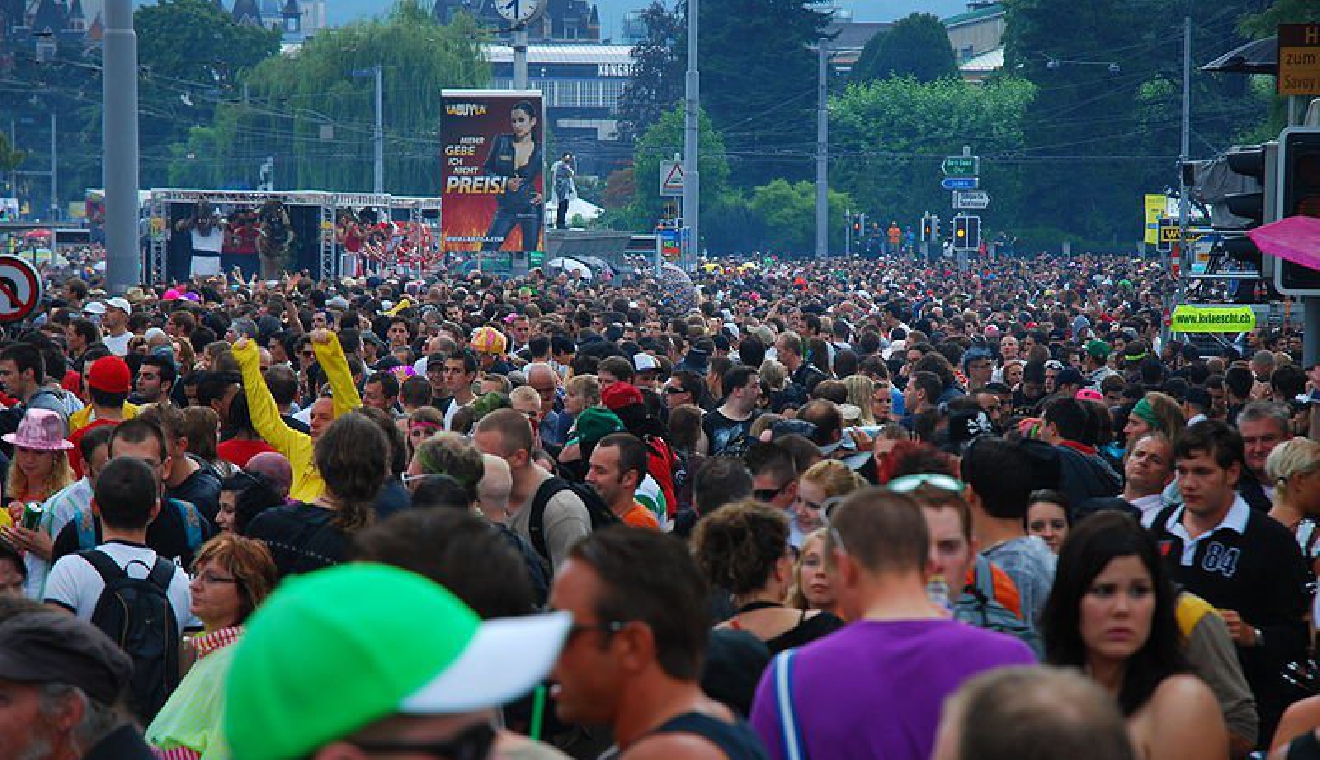 Ricardo Hurtubia
Despite falling coronavirus cases and a successful vaccine roll out – the organisers of the Zurich Street Parade have cancelled this year's event.
At a press conference yesterday, they said they waited until the last possible moment to make a decision – but they believe conditions will not be suitable to have the event this summer.
It was stopped last year as well.
But they are hopeful for 2022.
Tens of thousands normally pack the streets for the parade, bringing in around CHF 150m for the city.