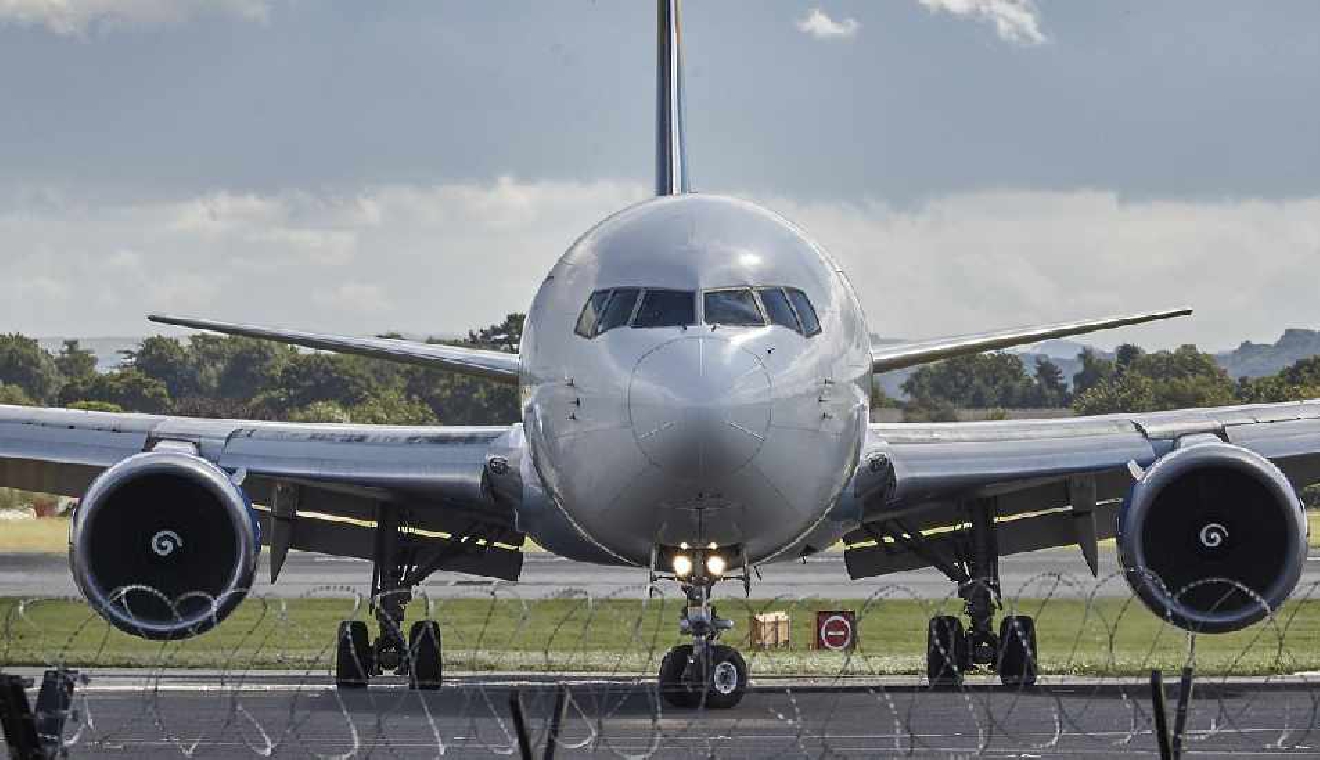 Pixabay
Zurich airport wants to extend the lengths of both of its runways.
Despite aviation being badly hit by the pandemic – the move shows the airport is confident for the future.
It wants to extend them by around 350 meters. One runway would then be almost 3km long and the other 3.5km.
It says the longer runways would be safer and lead to fewer delays.
It's likely the extensions will need to be approved with a referendum and work won't start until 2030 at the earliest.