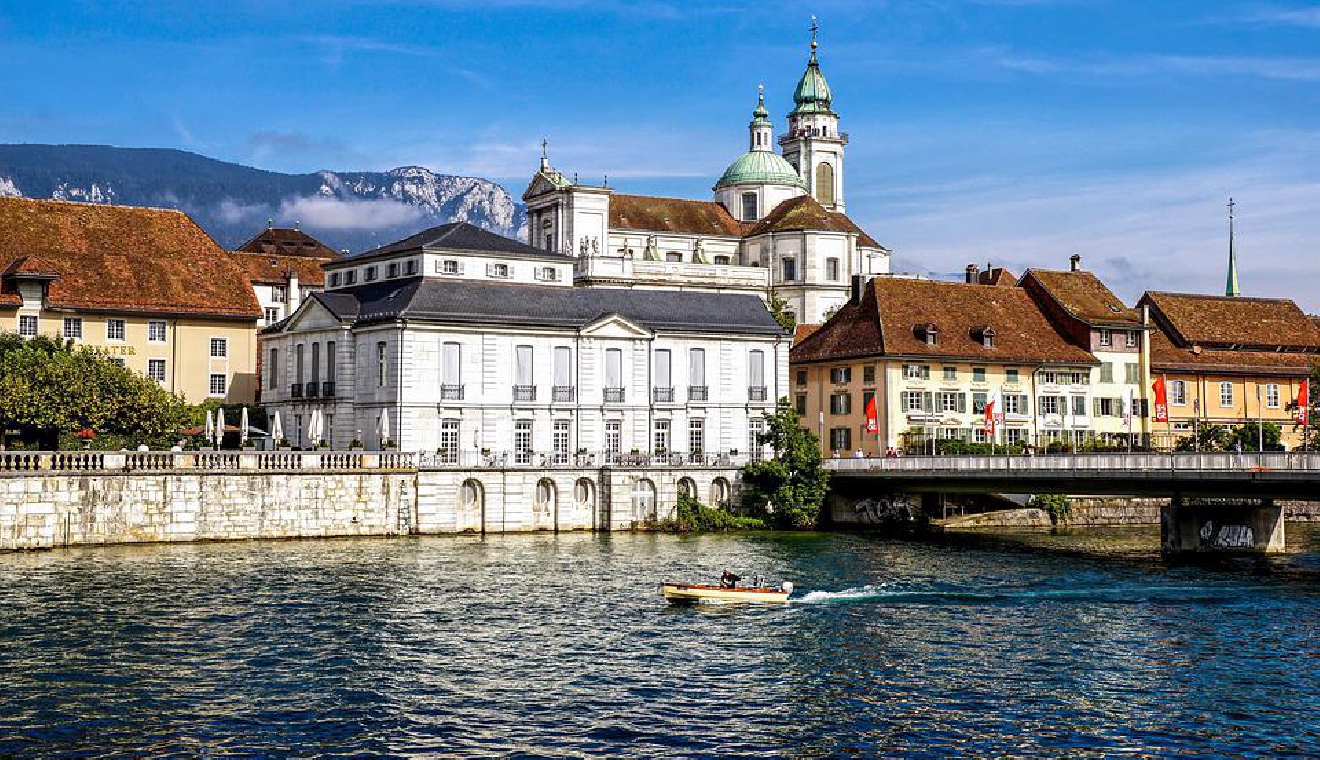 Pixabay
A woman was saved from drowning in canton Solothurn after her dog led a police officer to her.
69-year-old Regula Nyffenegger was walking with her dog, Nelson, along the Emme river in Luterbach.
Nelson was jumping in and out of the water fetching sticks, but on one trip, he was unable to get out and started to be dragged away by the current.
His owner stepped into the water to help drag him out – she managed to, but then found herself stuck waist deep.
She called the police on her mobile but was unable to accurately describe her location. Officers immediately launched a search.
In the meantime, Nelson was running down the side of the river and came across Officer Beat Blattner. The policeman realised the dog wanted his attention and so followed him.
Nelson led him right to Regula. He pulled her out. She'd been in the water for half an hour and was suffering from hypothermia. She's now recovering at home – and grateful to Nelson and Beat.