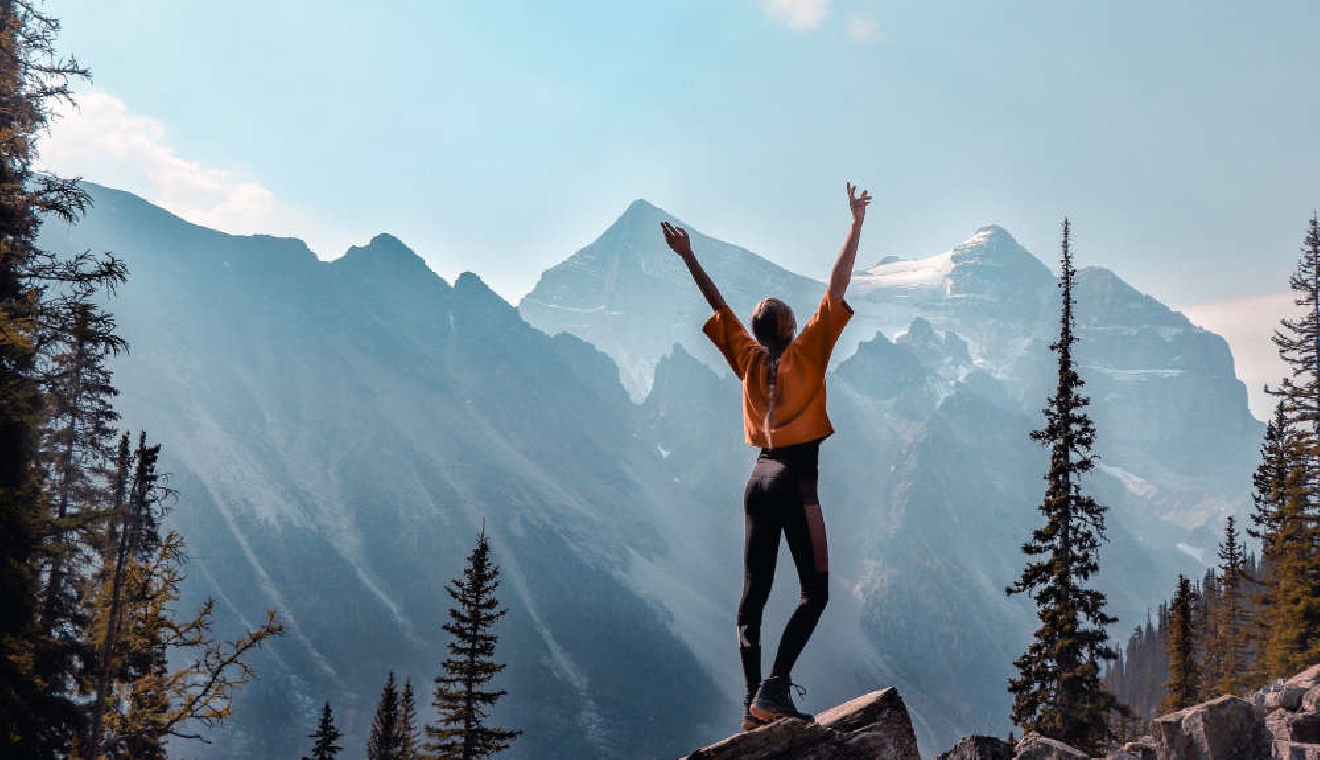 The Swiss population is very happy with life. A major survey, which asked more than 57,000 people, shows that over 60% say they are satisfied with life.
In an interview with RTS, the president, Alain Berset, says those in Switzerland can't complain that much – especially when issues elsewhere in the world are taken into account.
But he stresses that's not the case for everyone - and there are always problems to be solved.
The survey also shows people are happier at home than at work.
Berset himself says he's looking forward to his retirement. He'll be leaving office at the end of the year.