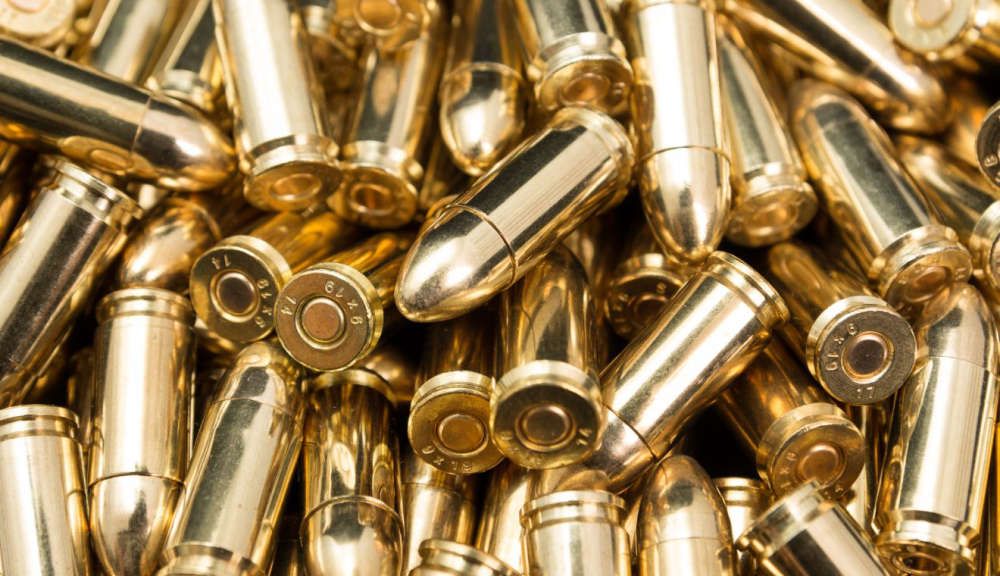 Vaud is once again launching a 'weapons amnesty' to collect weapons belonging to private individuals.
Two dates have been set, on Saturday 11 and Saturday 18 November.
First launched in 2013, the amnesty program aims to encourage the voluntary surrender of firearms.
In 10 years, nearly 3,500 weapons and more than 1,600 kilos of ammunition have been recovered, according to the Civil Security and Military Service.