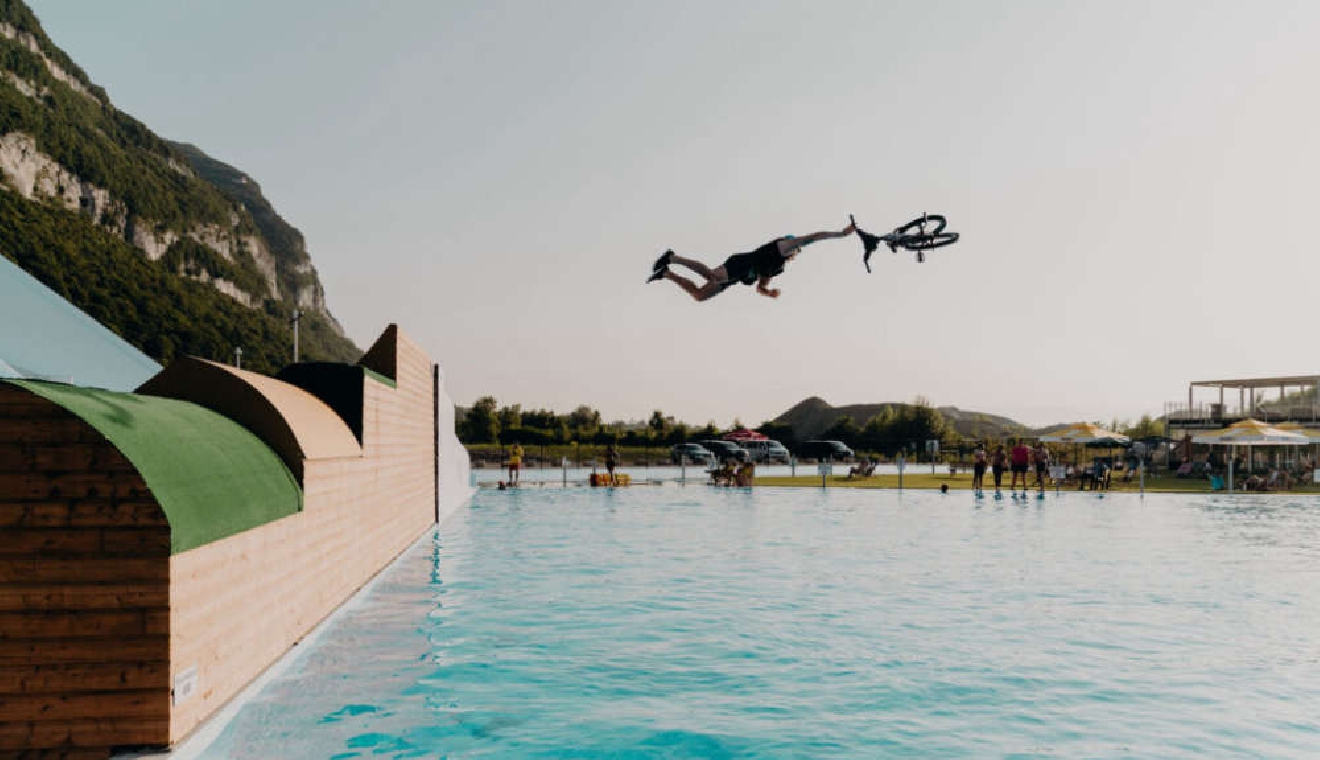 Water Circus
The water park in Etrembières in France has been closed by authorities after a 25-year-old man died earlier this month.
The Water Circus is just 20 minutes from Geneva.
The man suffered a cardiac arrest and was taken to the University Hospital in Geneva. He died a few hours later.
Prosecutors in Thonon say there needs to be an investigation to understand the exact cause of death before the park can reopen.