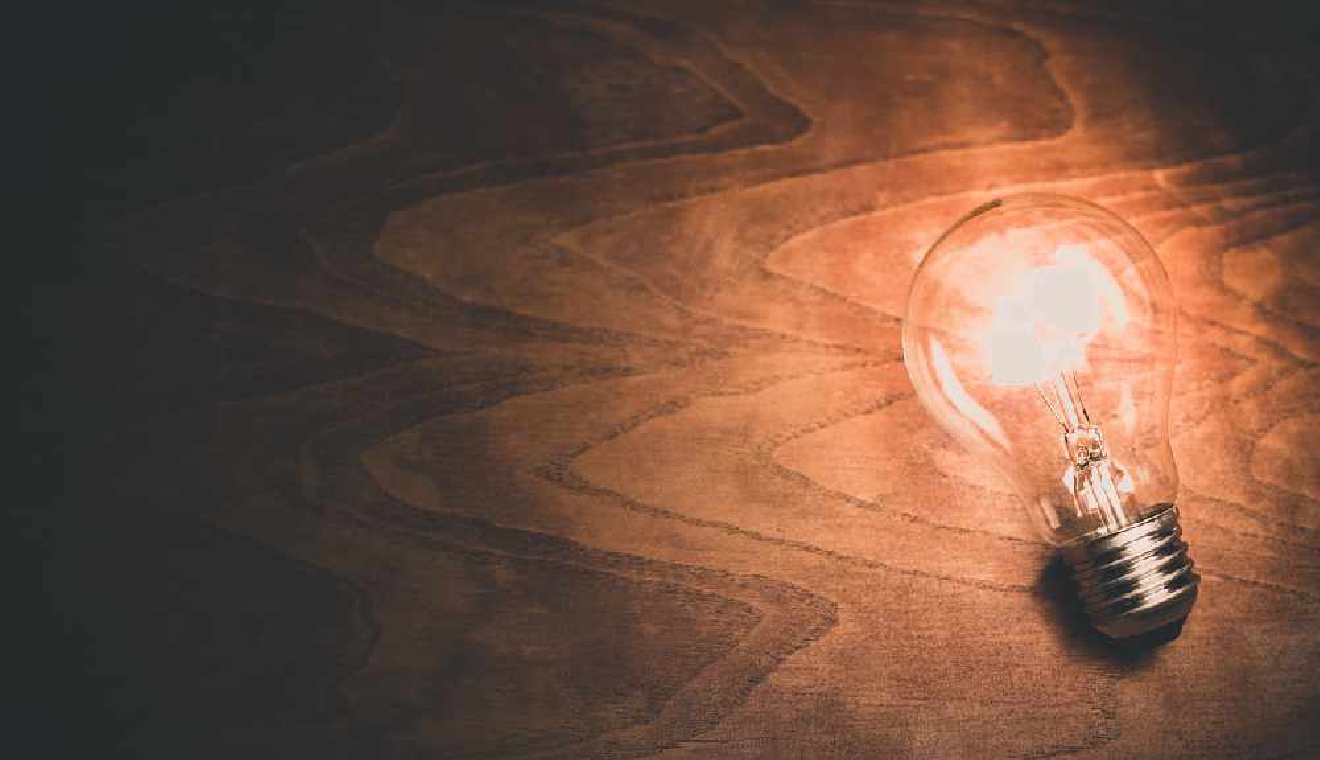 The Swiss Government has warned that an 'unprecedented level of uncertainty in Europe' over energy supply could affect Switzerland and says that it is looking at several options to ensure that the country has sufficient energy to meet demand next winter.
Benoît Revaz, Director of the Federal Office of Energy, says that the world is experiencing the first global energy crisis with Europe as the epicenter. He says that a deal is currently being negotiated with Germany and talks are about to begin with Italy for the supply of gas.
Michael Frank, Director of the Association of Swiss Electric Companies, told a press conference yesterday that "the risk of a power shortage is real and significant", adding that doing nothing is not an option.
Several measures are planned in the event of an electricity shortage this winter including encouraging businesses and the public to cut back on energy use through awareness campaigns, restricting unnecessary use, such as for saunas and illuminated advertising boards, and setting quotas for large customers.
Power cuts are being cited as the very last resort.