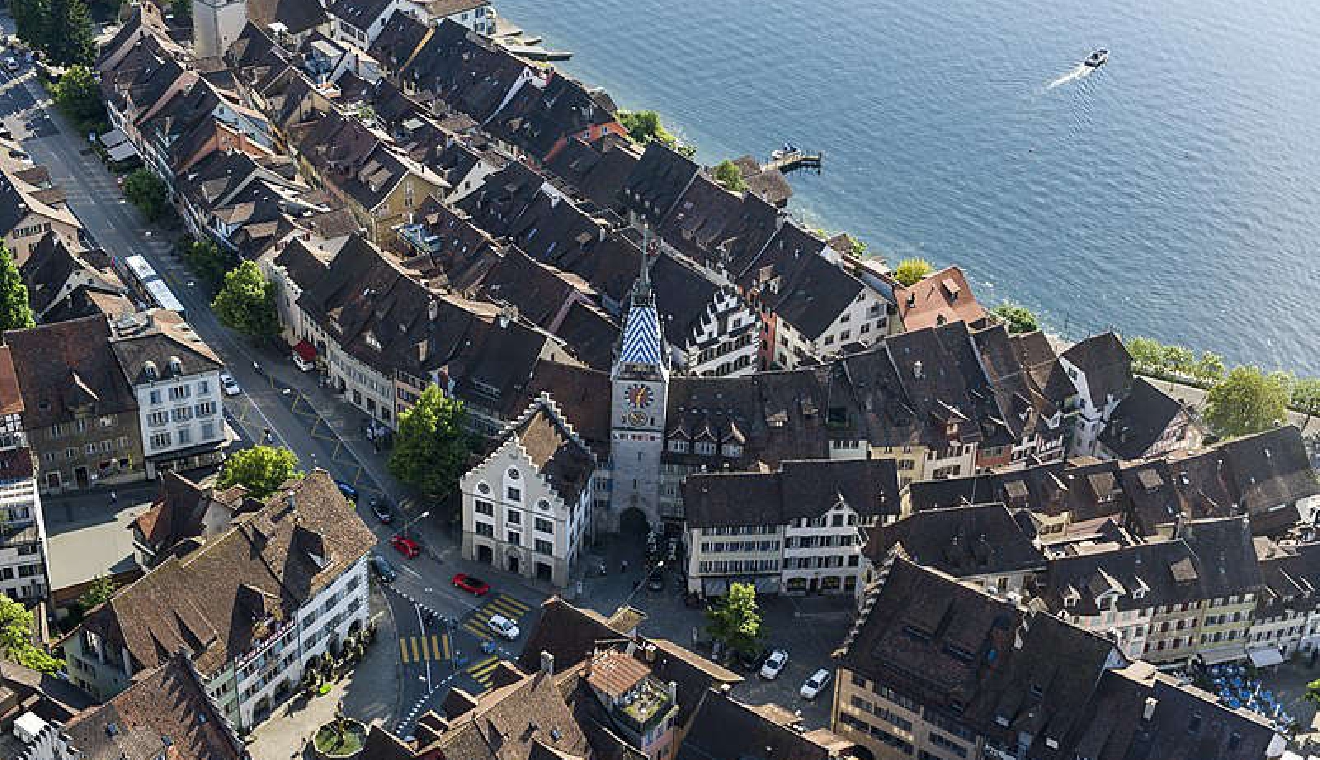 Zug (c) LohriPR
Legal experts are warning to be careful of adverts offering rooms or flats to rent in canton Zug, which seemingly will come with a residence permit.
One advert on the website Homegate is offering a 16 m2 studio for CHF 1,745 a month.
The text claims renting this would entitle the resident to a permit and it's possible to set up a business at the address. But goes on to warn that cooking and bathroom facilities are limited and is suitable only for people who won't be spending a lot of time there.
The adverts are in English.
The Zug Department of Economic Affairs stresses the property owner has no right to suggest renting a flat or a room will give anyone the right of a residence permit.
Zug is an attractive location to be based as its tax rates are very low.