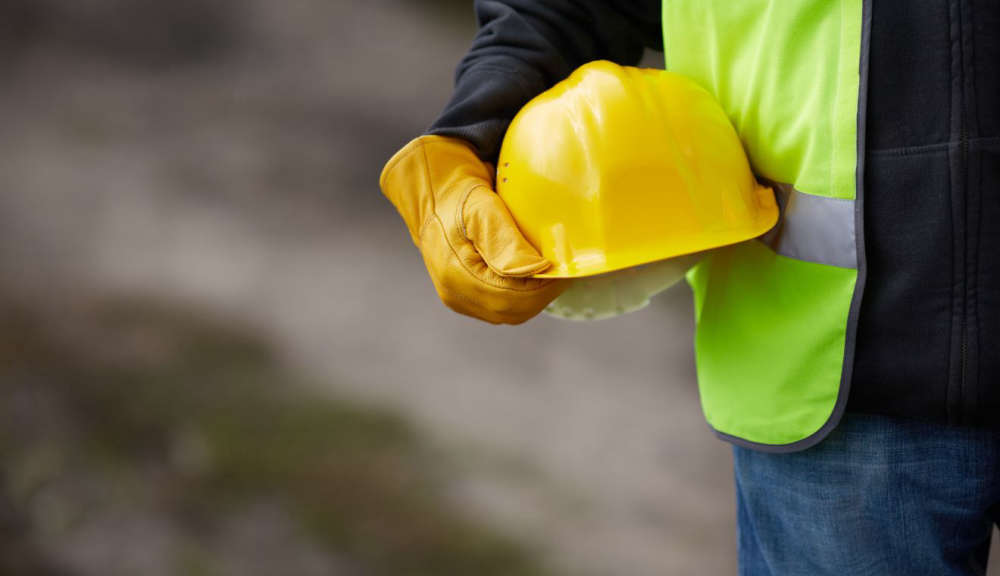 In other votes, the Geneva municipality of Bernex has said "yes" to the creation of an industrial zone which is to house the new factory of pencil manufacturer Caran d'Ache.
In Céligny, a proposed housing project was rejected by voters.
While in Hermance, on the French border, a very slight majority of voters approved a study of CHF 3.2 million to launch the construction of two buildings.