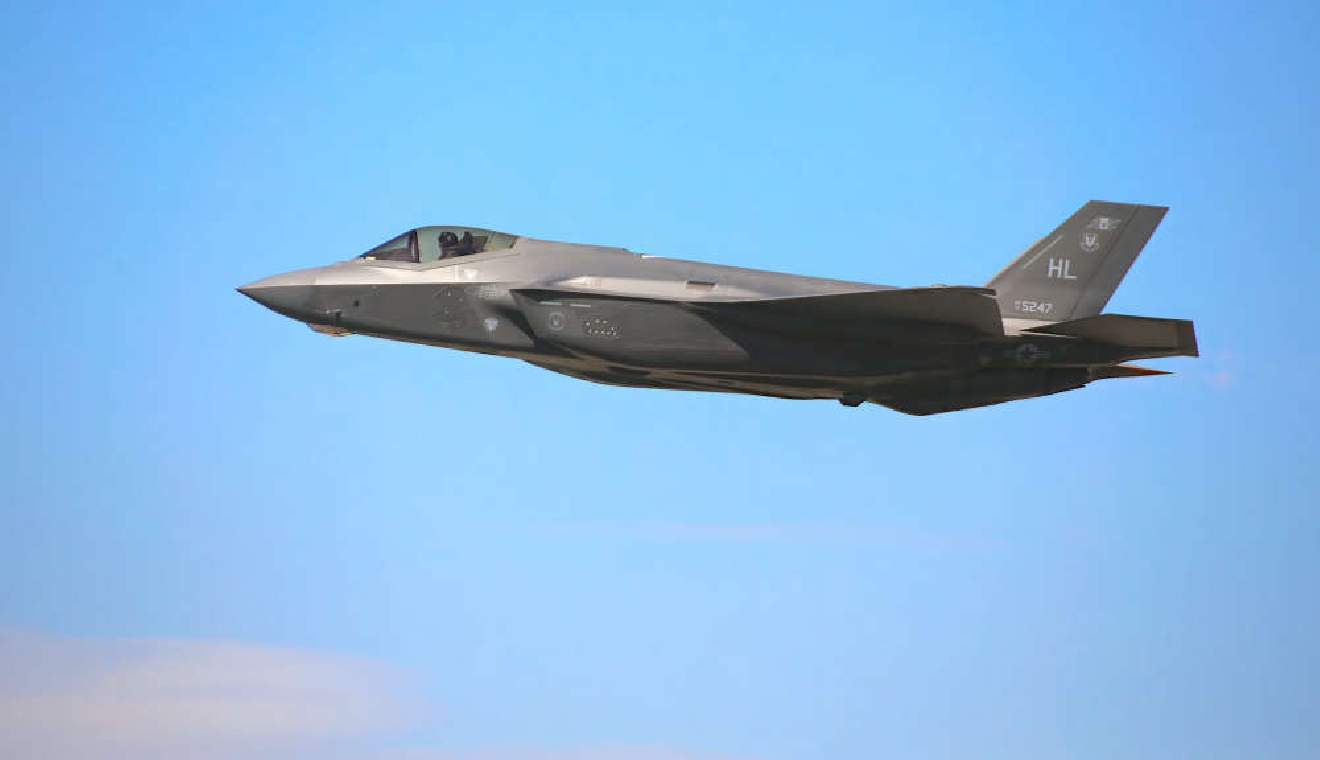 F35 -file picture (c) Simon Hurry
The backers of the initiative to call off the purchase of new US fighter jets have withdrawn their text.
They say it would be meaningless following the signing of the agreement with the United States on Monday.
The people have already given the go ahead to spend CHF 6bn on the jets in 2020. The later initiative disputed the type of jet chosen, saying a European plane would have be better.
The government decided to push ahead with the final agreement following the Russian invasion of Ukraine, fearing many countries would want to bolster their own air forces and Switzerland would have to wait.