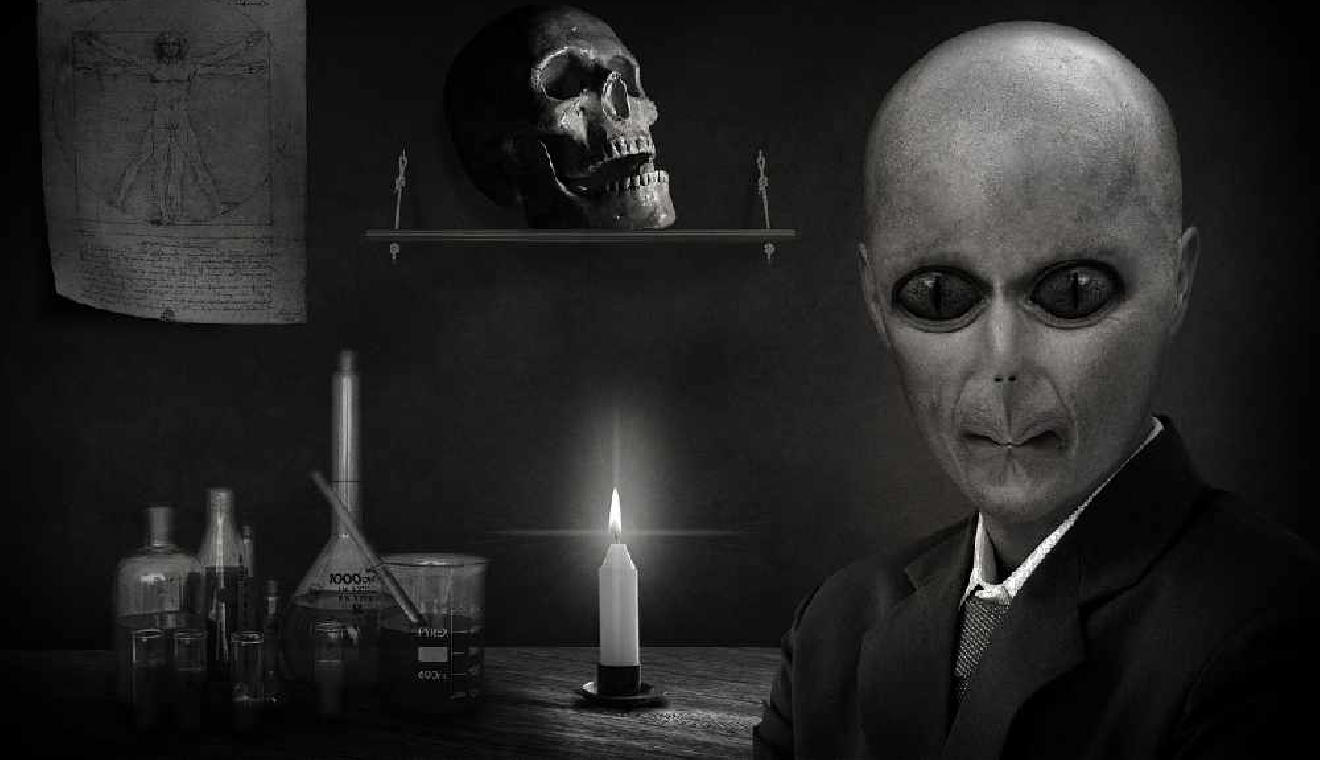 Pixabay
A Corona sceptic in eastern Switzerland has been fined CHF 5,000 for making online threats against the Federal Council.
The 49-year-old man is being described as a neo-Nazi by Sankt Gallen prosecutors. He belonged to a group of similar thinking members on the messenger app Telegram.
He urged supports to raid the Federal Palace, tie down members of the council and torture them until – as he says 'the truth comes out'.
He then went on to say the building should be blown up.