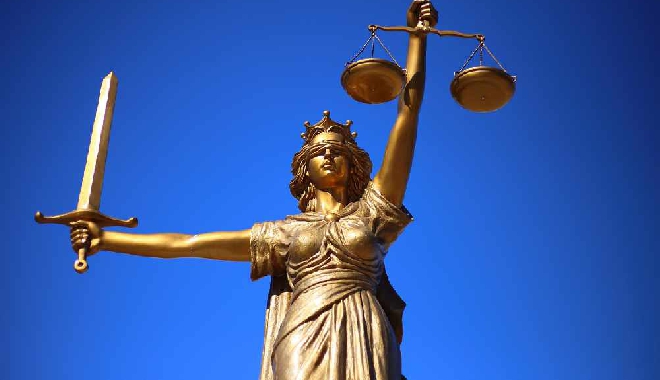 The controversial decision by canton Vaud to ban political debate in schools ahead of the federal elections next month is facing a possible legal challenge.
The right-wing dominated Vaud government voted to ban the debates, saying it's difficult to ensure fairness.
Detractors say it's an attack in free speech and debates are an important way to engage the young with politics.
The Vaud Constitutional Court says it will hear arguments against the ban if one-tenth of members of the Grand Council support it – that's 15.
The head of the Vaud Socialist Party, Romain Pilloud says he believes they have the numbers to force the issue to court.