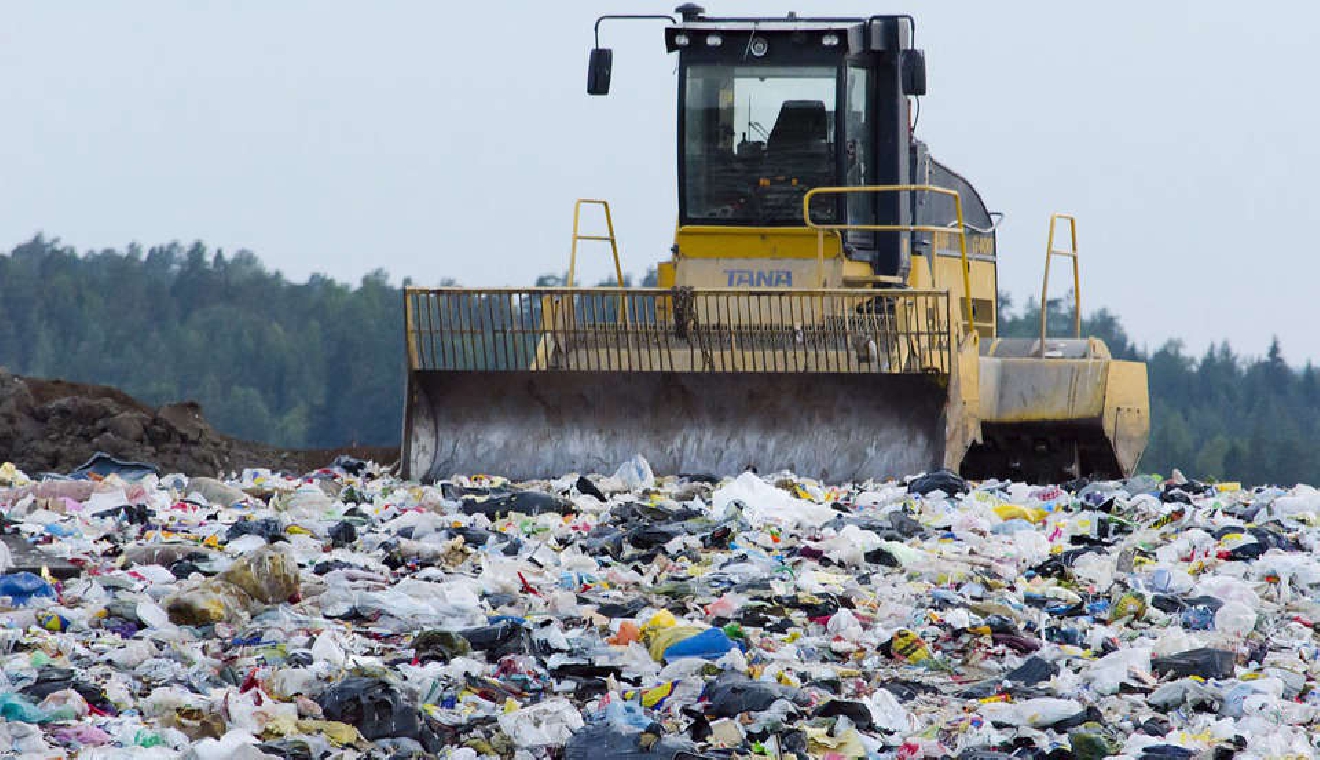 Pixabay - file image
Canton Vaud has confirmed it is looking at a site on the Vaud/Geneva border which could be used as a landfill for the next 10 years.
The site is currently agricultural land straddling the communes of Commugny and Chavannes-de-Bogis.
The landfill will only be used for inert waste, such as excavation material and construction waste, such as concrete and glass.
The canton says a final decision is yet to be made and there are other sites under consideration.
Locals are expressing their concerns over the project, especially the expectation of a large number of heavy vehicles.