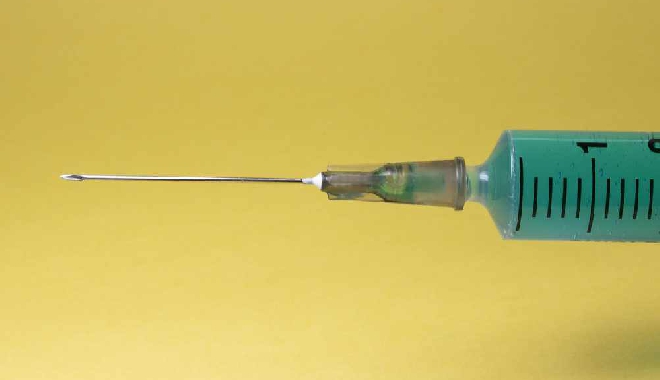 Pixabay
The literally translated Swiss phrase 'the fastest is the quicker' will be soon the basis of the vaccination drive.
It basically means 'first come first served' in this context.
Many cantons will opening up vaccinations to all age groups from over 16 once the over 50s have been jabbed. That could be from the week after next.
Although the advice from the Federal Health Office is that older people should be vaccinated first, the cantons are free to adopt their own policies.
But the health minister, Alain Berset, seemed to give his support for the move. He says provided those at risk have had at least one dose – then there's no reason not to open up the drive to everyone.
The vaccination rate is now at the fastest it's ever been. Almost 50,000 are being vaccinated every day, that's a rise of 20% from last week. 10% of the population are now fully vaccinated with both jabs.