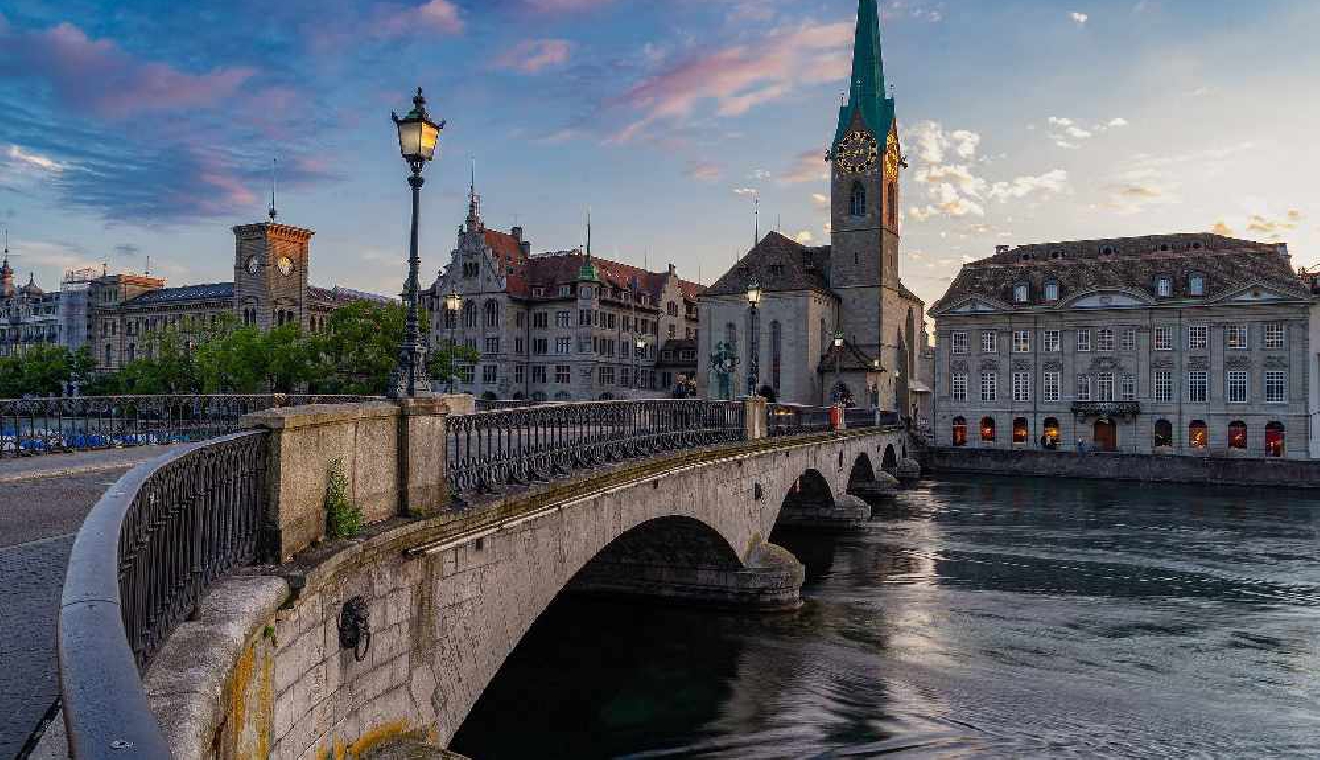 Pixabay
A surprising high level diplomatic meeting between the United States and China is going ahead today in Zurich.
The relationship between the two countries is tense at the moment. The two sides are locked in trade disputes and the US is concerned about increasing Chinese military activity.
Correspondents say the meeting seems to stem from a call between the US president Joe Biden and the Chinese leader, Xi Jinping, last month.
Both sides are sending senior diplomats to the meeting.