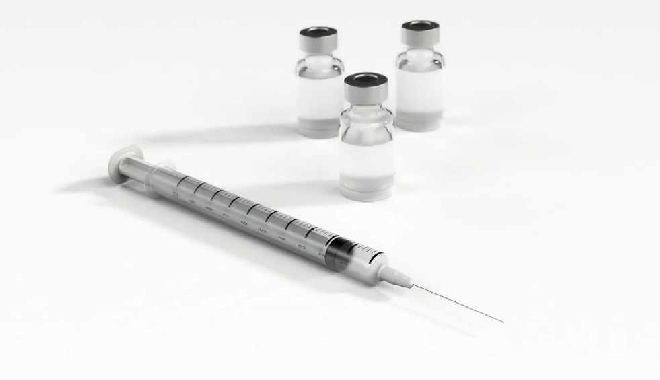 Pixabay
Those who refuse to get vaccinated may be responsible for further waves of infections and pressure on the health services.
That's a warning from the Federal Health Office and several epidemiologists.
The health office sent a letter to cantonal governments warning the unvaccinated could trigger new outbreaks as restrictions are lifted.
This view is backed by other experts – Manuel Battegay, an infectious disease specialist in Basel told the NZZ newspaper yesterday says there will be new outbreaks amongst the unvaccinated when the current programme ends.
A poll by the Swiss Broadcasting Corporation says vaccine scepticism is high, with one in five saying they will refuse the jab – especially in the 35 to 64 age group.
But those who refuse could find life more complicated in the future. A former director of the Federal Health Office, Andreas Faller, suggests those who have been vaccinated get a vaccine 'passport' which will allow them to take a plane, go to a concert or a sporting event. Those who haven't will need to show a negative test beforehand, each and every time.