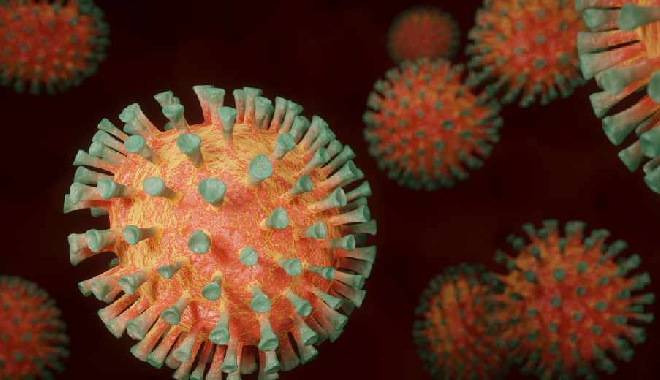 Pixabay
A team at the University of Geneva says it has made a discovery which could be a major breakthrough in the fight against antibiotic resistant bacteria.
The weakening of antibiotics is seen by the World Health Organisation as a major threat to human health.
Scientists have found that a common resistant bacterium is weakened by an existing drug that's already being used to treat herpes.
It's hoped the weakening would be enough to allow the body's immune system to defeat it.
Furter tests are needed to see how well the treatment works in practice.