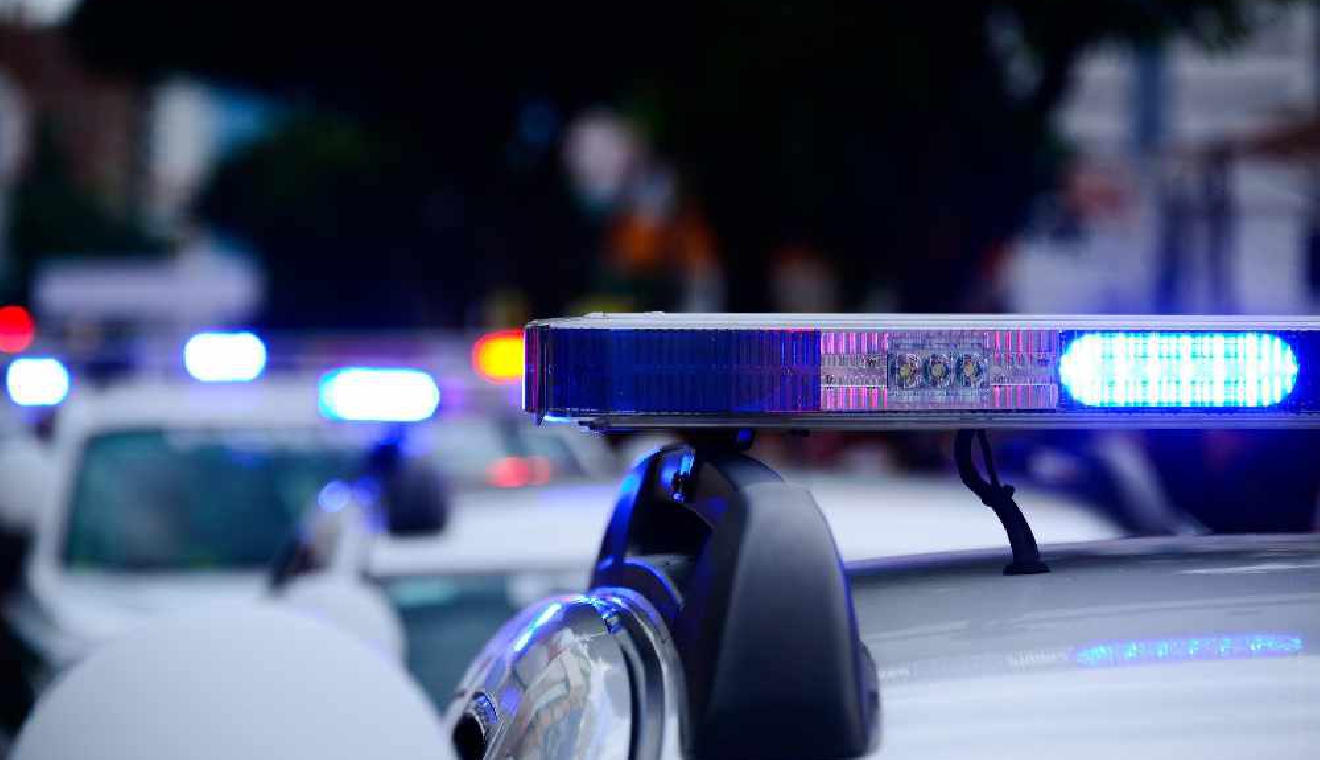 Pixabay
Residents in Eaux-Vives in Geneva may have felt they were in an action movie yesterday afternoon.
In a series of events at around 5pm, a black SUV crashed into a traffic light, tearing it down and then a white unmarked police car blocked a tram while officers boarded it to arrest a man who was reportedly waving a knife.
The police say there's no link between the crash and the arrest – just an unfortunate coincidence.
Police are not issuing any more details about the arrested man – and no one in the SUV was injured.