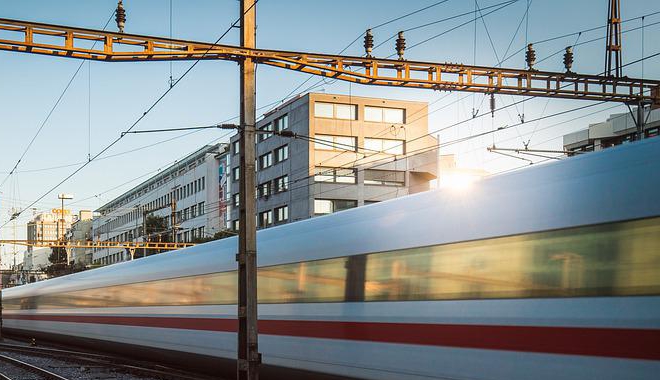 Pixabay
Train services running between Geneva and Lausanne will remain severely disrupted until tomorrow at least and Swiss Federal Railways are urging passengers to cancel any trips if they can.
The problem is land subsidence. Sink holes have been opening up on the tracks between Morges and Allaman. The problem is due to tunnelling work by an engineering firm designed to bring geothermal energy from the lake to an industrial unit.
The train company says the problem is worse than they expected. Already 25 cubic metres of concrete has been poured into the holes in an effort to stabilize the ground.
There are some limited local trains running and bus services are also helping to link the stations. But there are no intercity services.
Passengers who have been affected are entitled to compensation and the SBB say they will deal with claims as quickly as possible.
The problem with the federal train services is having a knock-on effect with local public transport.
Geneva, Lausanne and Fribourg residents have seen some bus services in their region cancelled as the transport companies lend vehicles and drivers to help with relief on the main line.