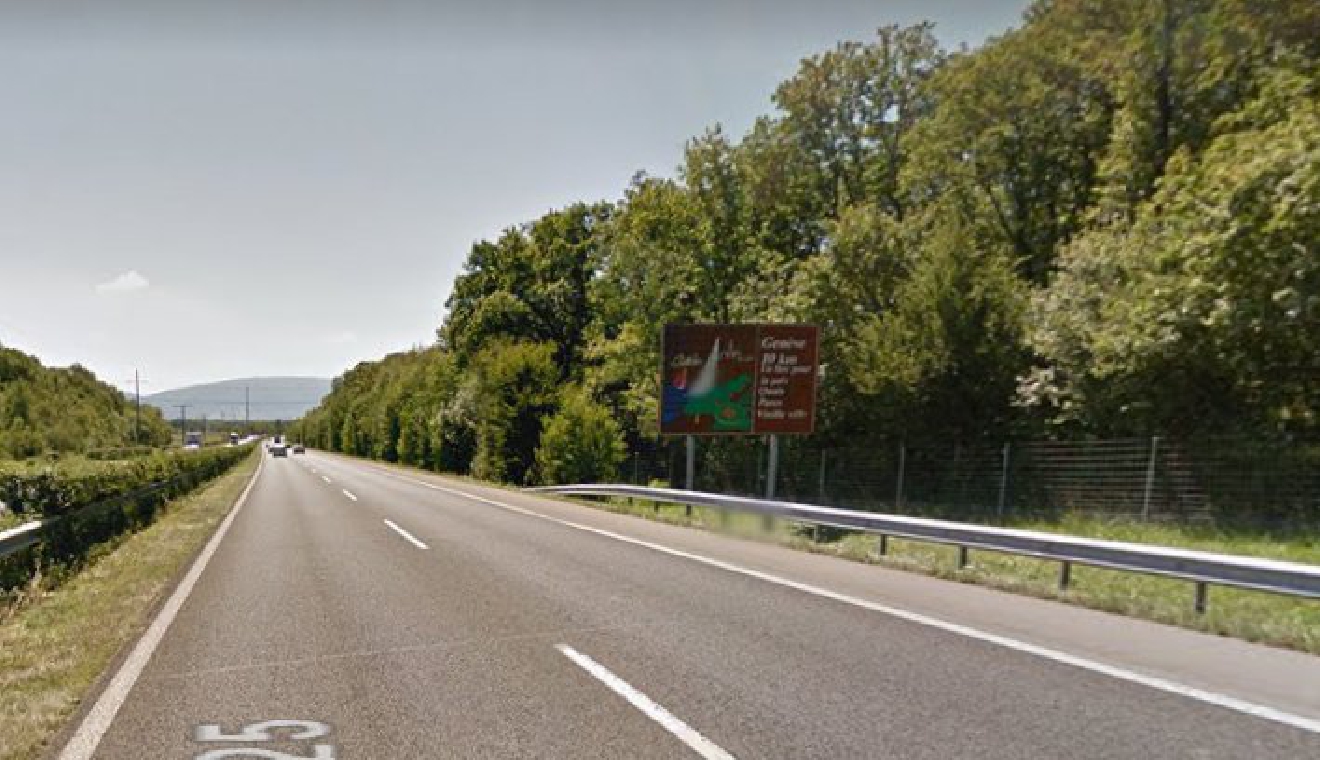 Google maps
It will come as no surprise, but Geneva traffic on the major roads was down significantly during lockdown – but less so in towns.
Figures from the cantonal statistics office show last year, traffic was down 21% on the autoroute bypass around the city and down 27% through the Ferney tunnel compared to 2019.
But local traffic was less affected – in some areas of the city it was down only 5%.