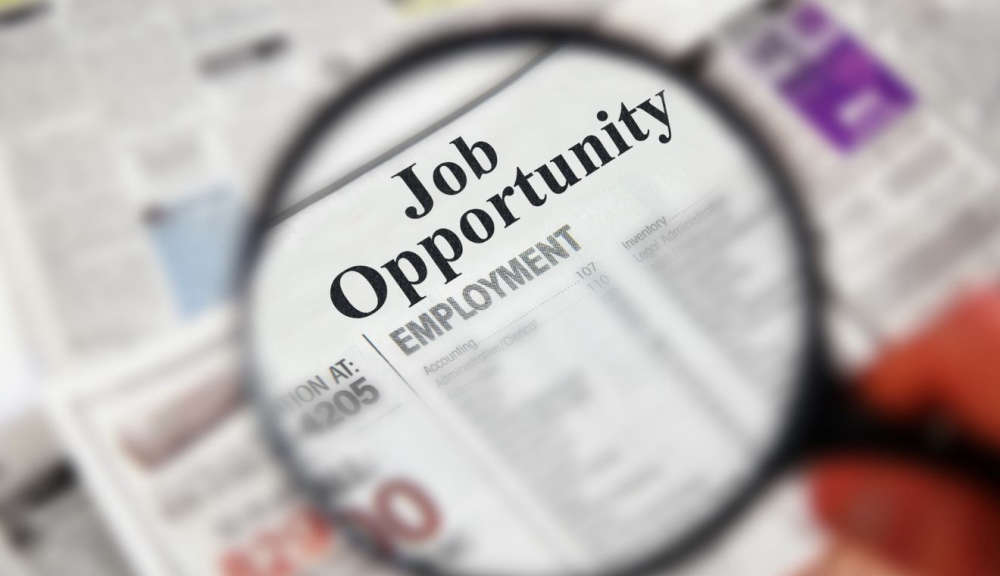 The trade unions are opposed to the initial results of Switzerland's exploratory talks with the EU.
On Monday, they called on the Federal Council to defend the interests of the population in negotiations with the EU, and to guarantee wage protection.
In preparation for the upcoming negotiations with the EU, the federal administration is said to have accepted a reduction in wage protection.
As a result, workers posted to Switzerland from abroad would in future receive expense allowances in accordance with the provisions in force in their country of origin - and no longer in accordance with Swiss collective labour agreements.
Official negotiations with the EU on a new framework agreement could begin in February or March next year.