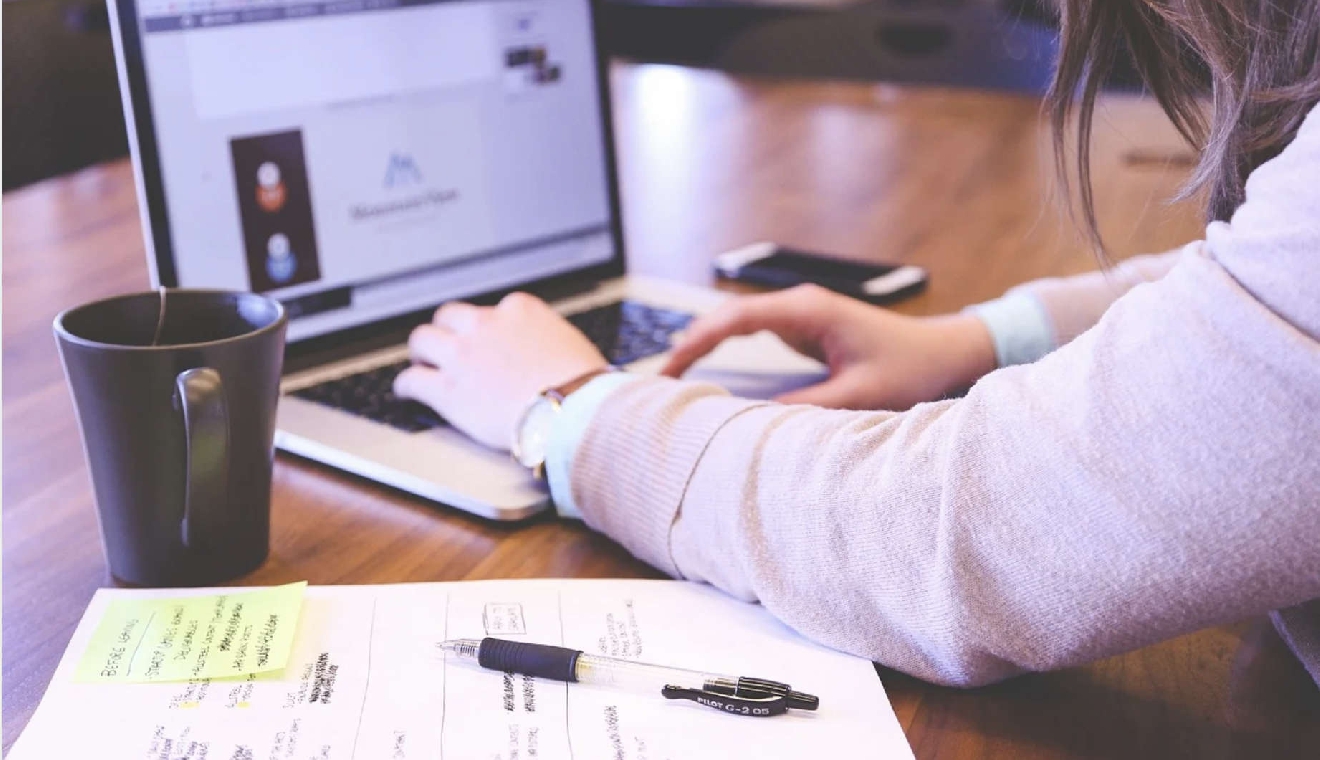 Pixabay
The Top 100 Swiss Start Up awards were held last night in the presence of a selected audience of startups and investors.
The awards started themselves in 2011 as a list of ranked start-ups, but now includes an annual ceremony and various events.
They awarded first prize to Planted Foods, a Zurich-based company who produce a vegan, meat substitute made entirely from plants. They use technology to mimic fibre lengths of various meat types in the production of their foods.
Second place went to CUTISS who grow human skin for patients that suffer from skin defects, such as burns.
Third place went to 9T Labs for their carbon fibre printing technology.
The winners are chosen through a combination of jury and public voting via LinkedIn.