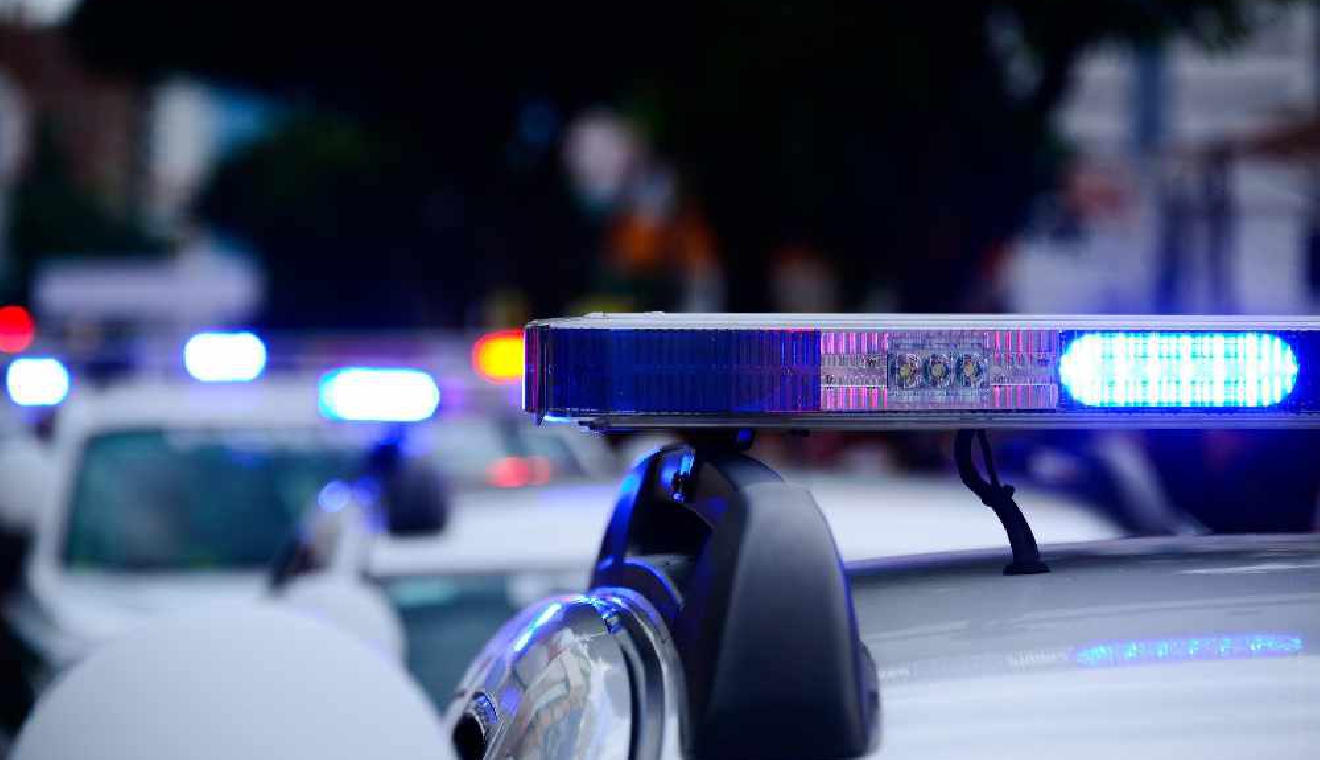 Pixabay
A small child has died and his father and brother were injured when an empty car rolled down the hill in Boswil in canton Aargau.
The accident happened on Tuesday evening.
The police say the car belongs to a 68-year-old man who had just parked up on the hill. The empty car crashed into the three family members.
The youngest, a 2-year-old, was seriously injured and flown to Zurich hospital. He later died of his injuries. The father and brother were only slightly hurt.
The car owner told the 'Blick' newspaper that he was very sorry about what happened.
Police are investigating.