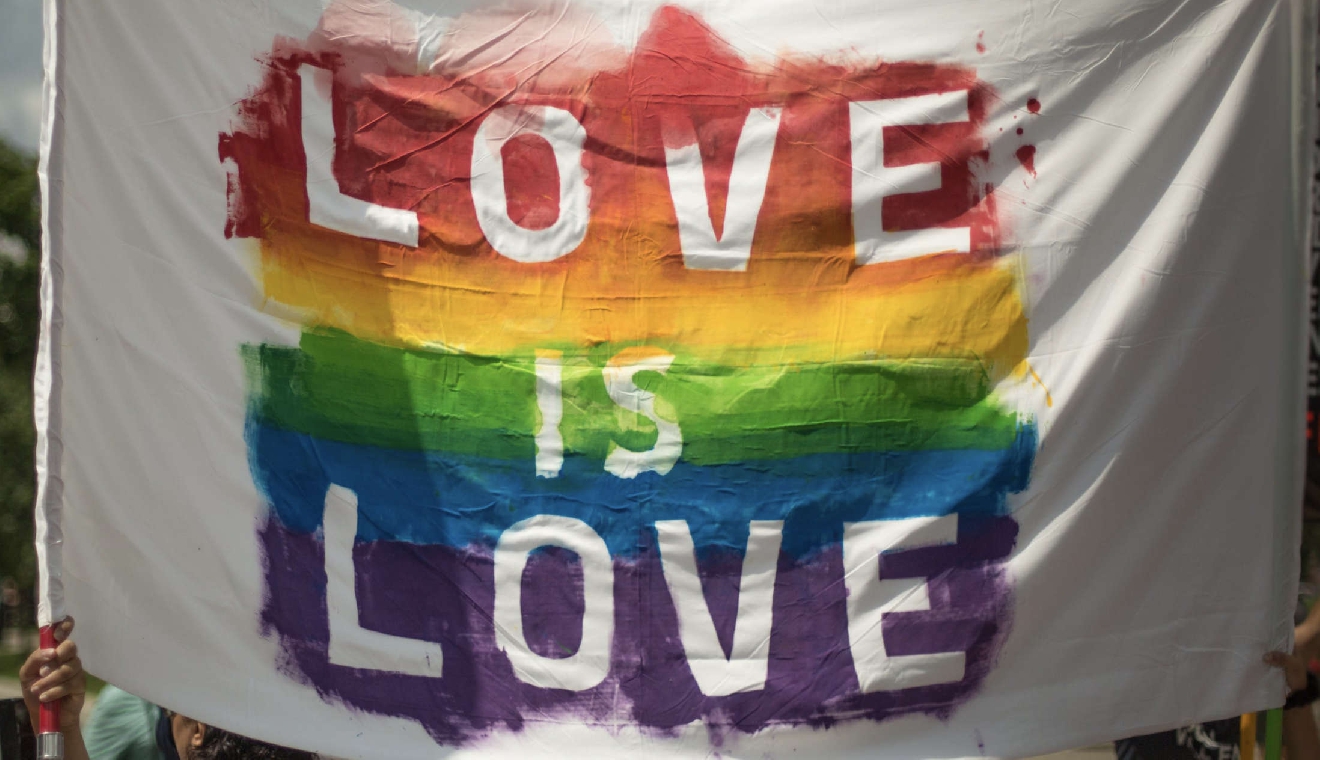 Pexels
This week is Geneva Pride week and tomorrow the Pride March will flow through the city, for the first time since the summer of 2019. 
The march tomorrow starts at the Quai Wilson at 2pm and finishes at the Pride Village which is already set up in the Parc des Bastions.
The 2020 march was cancelled due to the pandemic.
Throughout the week there have been concerts, film screenings, drag shows and discussions set up throughout the city to talk about queer issues, not least the upcoming vote on marriage rights for same-sex couples, which will take place on 26 September.
Anyone can join in the Pride March. The Pride Village requires a COVID certificate (and corresponding ID) to enter, even ahead of Monday's new restrictions.
For more information about Pride Week, listen to our interview with members of this year's organising team Rebecca Guillaume and Laye Samb.