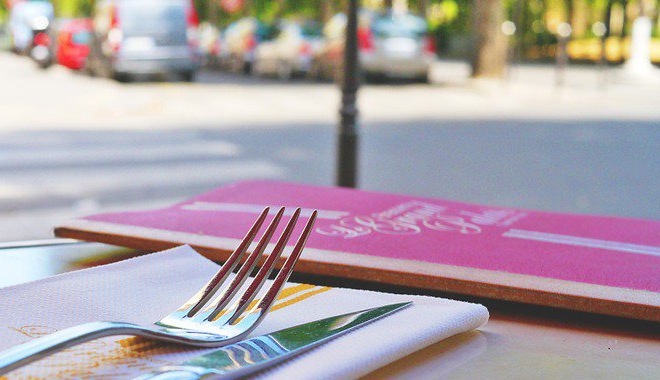 Pixabay
Across the country yesterday thousands took the opportunity to enjoy a coffee or beer outdoors as the terraces opened up.
But not all cafés were able to benefit from the rule change, either because they don't have a terrace or its too small to run.
The Place du Bourg-de-Four in Geneva's old town sprang into life once again – but not until midday as temperatures were too low to enjoy an outside drink.
Many cafés were only offering drinks as owners decided it wasn't viable to open the kitchens with only terrace space open.