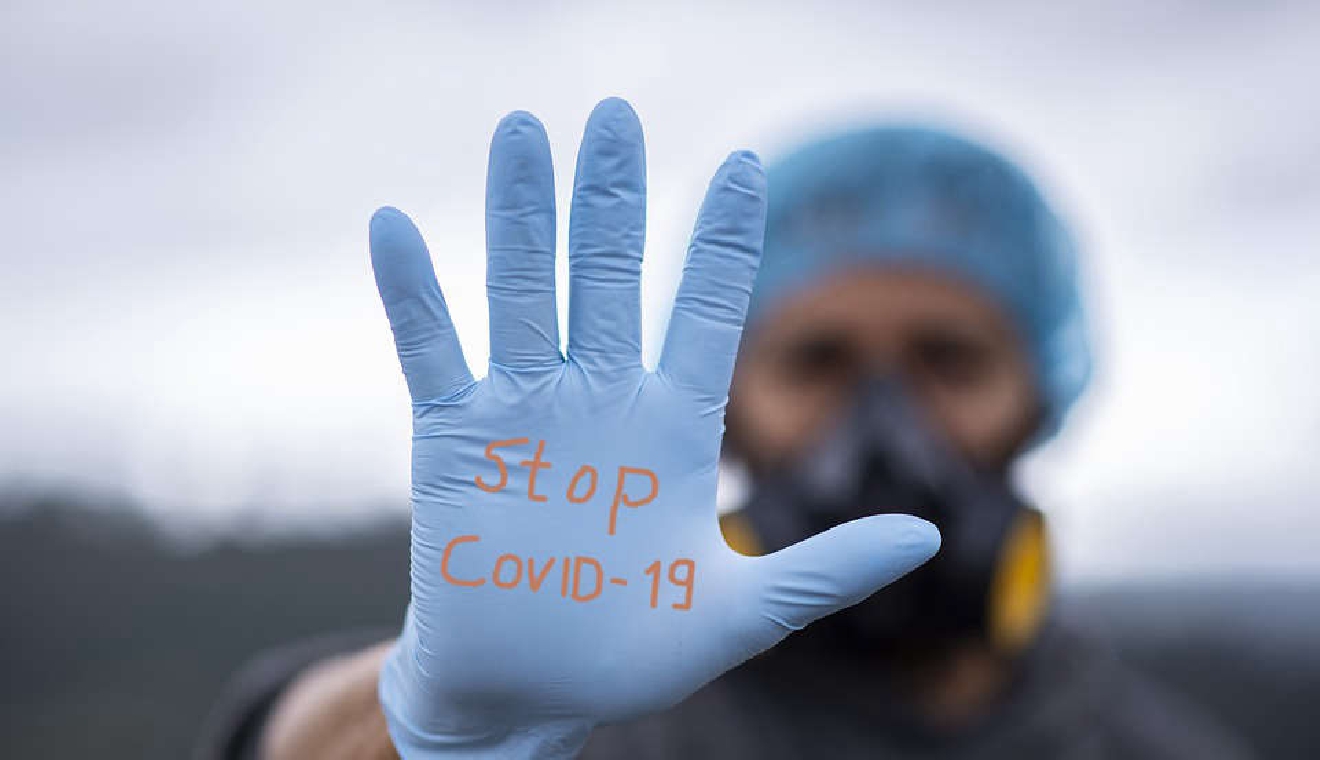 Pixabay
Thousands marched on Saturday, protesting against the Covid restrictions. 2,000 took to the streets in Zurich and a further 1,500 in Lausanne.
Police say the demonstrations were largely peaceful.
The number of new infections is up sharply from a month ago, with those aged between 10 and 19 the most affected as well as many cantons in eastern and central areas which have a low vaccination rate.
On Friday the Federal Health Office says there were 6,100 new infections – that's a rise of 46% on the previous week.
The increased rate is leading to more hospitalizations – including intensive care cases – but not at the same rate as before the large-scale vaccine roll out.
Around 65% of the population are now vaccinated.