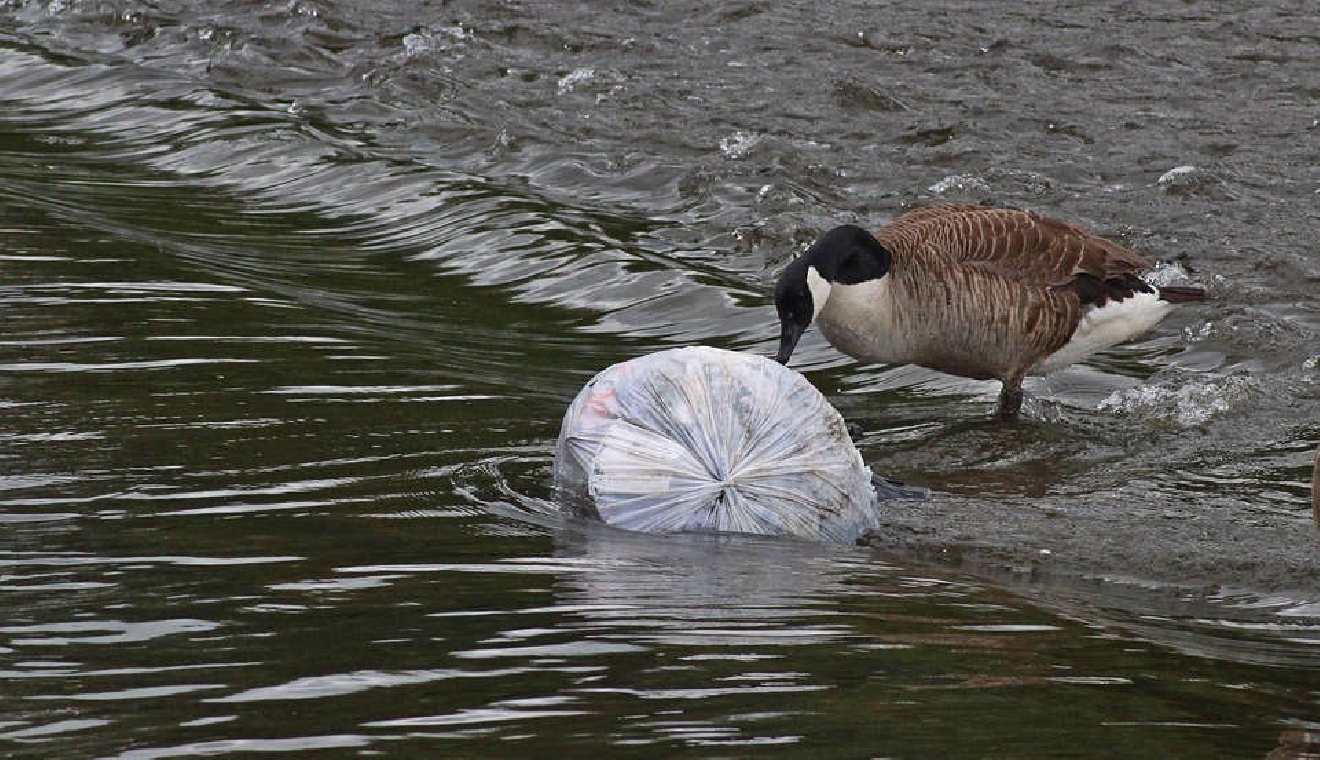 Pixabay
Despite this country have an excellent reputation for cleanliness – it leads the world in plastic pollution.
The campaign group, OceanCare, says a million tonnes of plastic is used each year in Switzerland – that's 127 kilos per person. The highest per-capita usage in Europe.
Although we're landlocked – micro plastics find their way into the oceans through rivers.
The group is calling for more government action and stricter rules on the disposal of plastic.