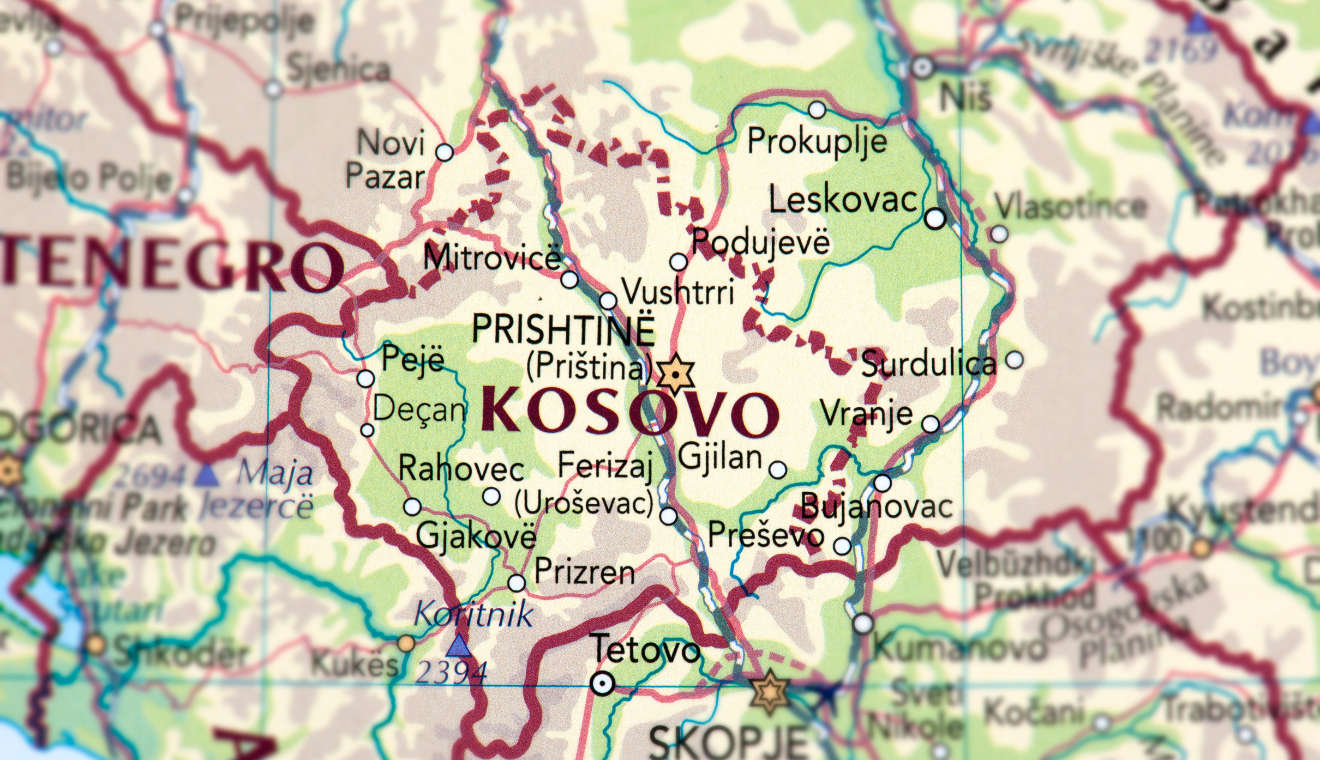 Swisscoy, a unit of the Swiss Armed Forces, must remain engaged in Kosovo until the end of 2026,
- that's according to the Federal Council, which has asked Parliament to extend the tour of the military peacekeeping detachment and to increase the number of personnel deployed.
Swisscoy, which has 195 troops at the most, is deployed in Kosovo as part of the NATO-led Kosovo Force, or KFOR, international peacekeeping mission.
The unit moved into Kosovo in October 1999 and is currently scheduled to remain there until at least the end of 2023.
The Federal Council says that the current situation in Kosovo remains volatile, adding that Russian aggression against Ukraine has increased security risks in Europe, including in the Western Balkans.
The Council argues that, if the situation were to deteriorate in Eastern Europe, NATO members could be forced to reduce their commitment in KFOR meaning that Switzerland's contribution to the operation would be necessary to maintain the stability and development of the region.