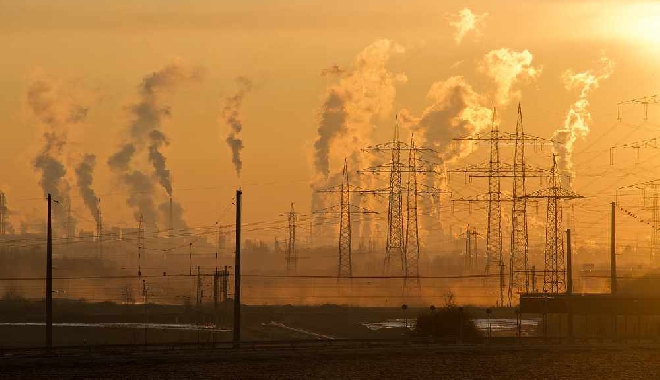 Pixabay
This country has slipped one place in a global ranking on how well the world is dealing with CO2 emissions.
The annual list is published by a German environmental NGO, Germanwatch.
The group says the first three places are empty as no one country is doing enough. The Scandinavian countries are the best performers with Denmark, Sweden and Norway in the top three.
Switzerland is rated 15th.
The main reason for the fall was the rejection by voters of the CO2 law over the summer. People were put off by having to pay more tax in an effort to cut greenhouse gasses.
The government say it will publish a new proposal which won't involve tax rises.