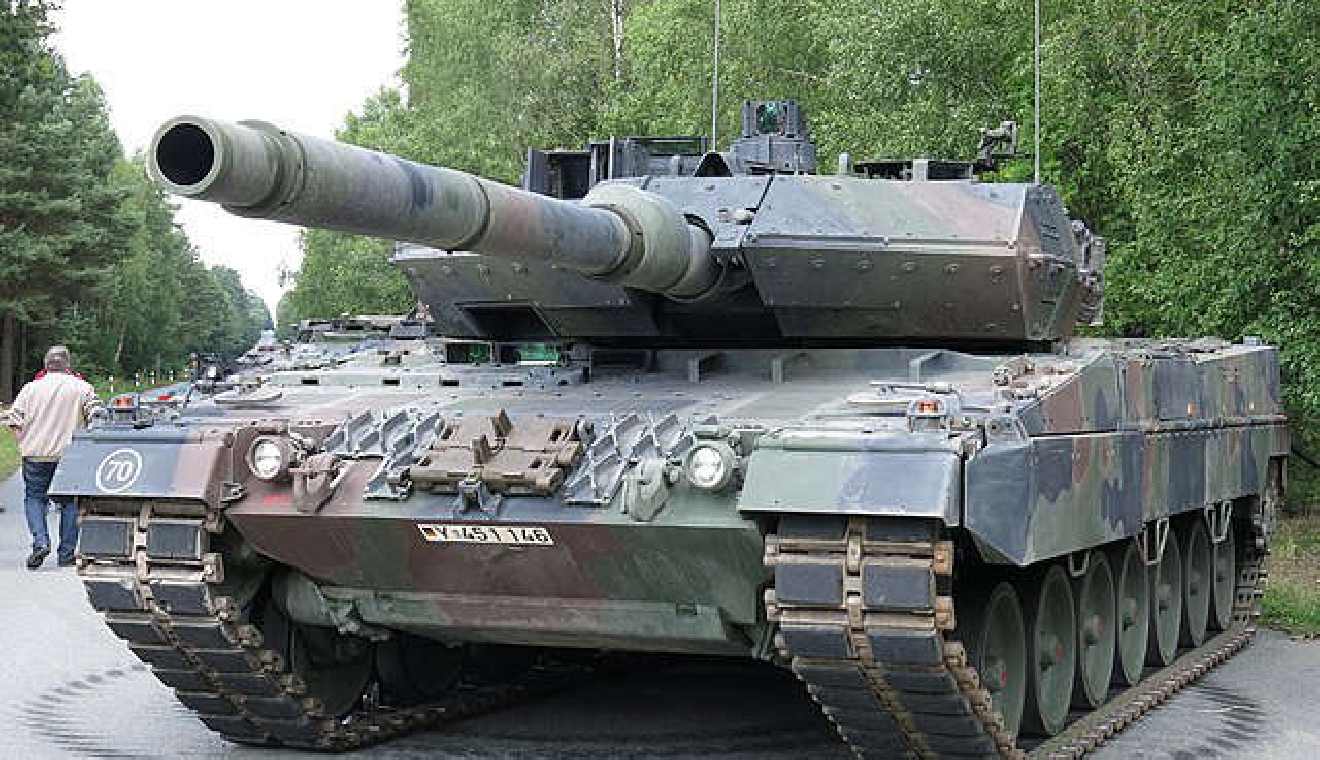 Leopard 2 tank - wikipedia
Switzerland has found a loophole on how to help Ukraine with tanks.
The government has agreed to sell 25 Leopard tanks back to their original German manufacturer – on the undertaking that they will not be sent to Ukraine in compliance with neutrality laws.
But it will mean Germany will have enough tanks of its own – so it can send others to donate.
Switzerland currently has 136 of the tanks available to the army, and a further 96 in stock – but not operational.
The Defence Ministry says it only needs 71 in reserve – freeing up 25 that can be returned.