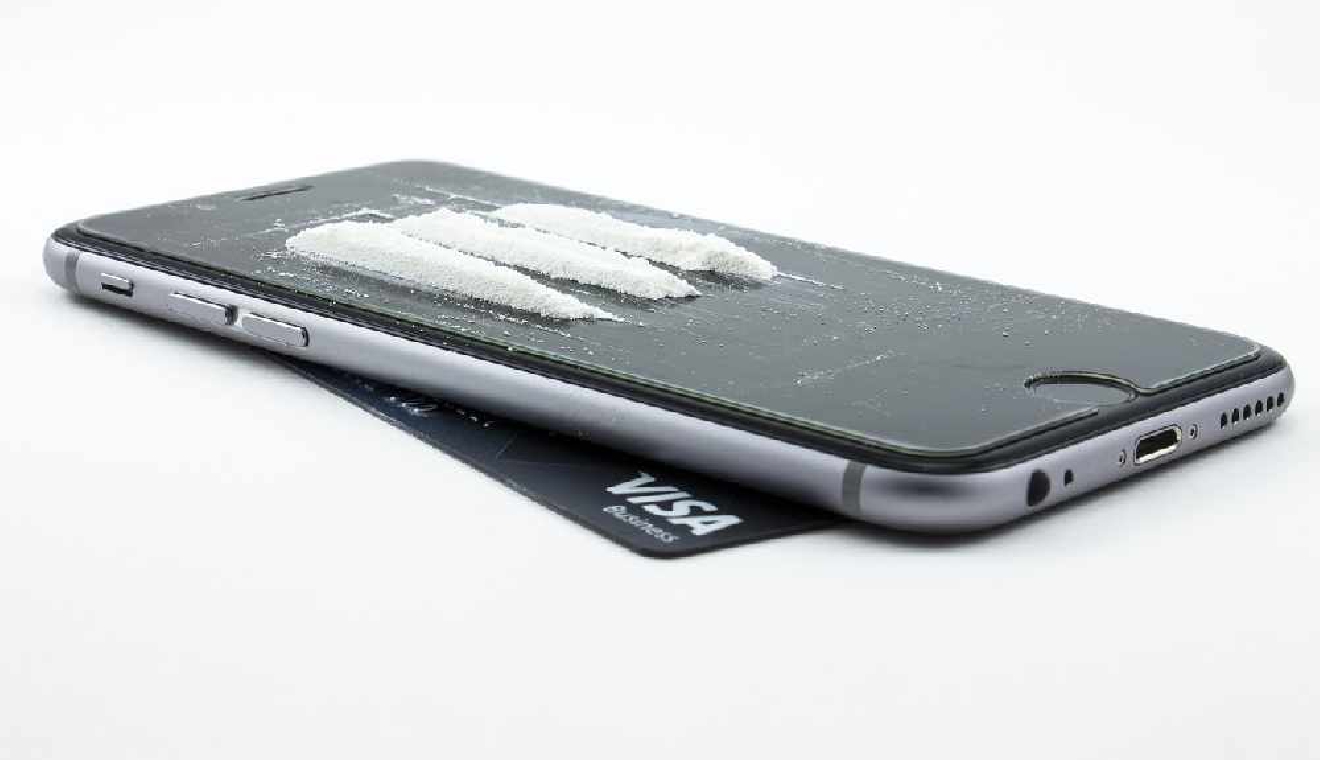 Pixabay
This country is one of the biggest consumers of cocaine in Europe.
On a list of the top 10 most coked up cities on the continent, there are four Swiss cities.
Sankt Gallen is third, Zurich fourth, Basel sixth and Geneva ninth.
The results are from an analysis of waste water.
In 2021, 240 tonnes of the drug were seized across Europe – and experts believe that's only 10% of the total amount of the drug being imported.
The group Addiction Switzerland estimates 5 tonnes of cocaine come into this country every year and 20% of users consume 80% of the imported cocaine.